There are as many reasons to attend the Great American Trucking Show in Dallas this week as there are attendees (and that's more than 50,000).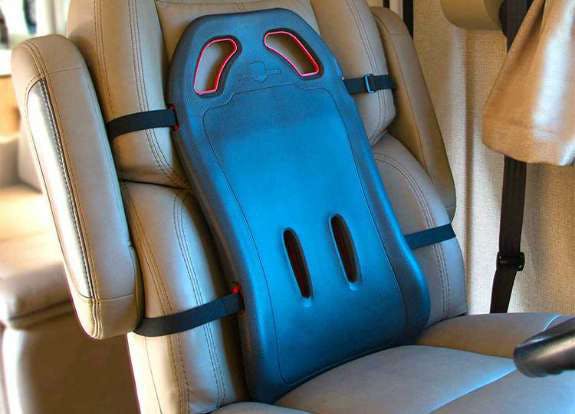 Some go for the chance to see trucking friends and colleagues they may not have seen since last August. Others go just to attend the seminars or get free health checkups or enjoy the hours of free music. And, of course, folks go to see the show trucks.
However, many go to see the latest in tools, technology, and other gear that can help make them safer, more efficient and more profitable while on the road. For these folks, GATS has a new attraction: the New Product Pavillion.
Located in the lower A/B lobby, the New Product Pavillion will showcase the latest gear from 24 companies. Featured are new products from established companies familiar to most truckers, and items from ambitious startups.
Show attendees will be able to learn about the products and how they'll benefit the trucker on the road.
GATS opens Thursday at noon and is open to 5 p.m. On Friday the show runs from 10 a.m. to 5 p.m. and Saturday its open from 9 a.m. to 4 p.m.