BlueParrott's B450-XT wireless headset delivers the fit, comfort, and performance professional truckers require.
Recently upgraded to keep pace with the growing demands of OTR drivers, the B450-XT features IP-54 protection from moisture and dust, convenient USB-C charging, and firmware updates with the device's app while on the go.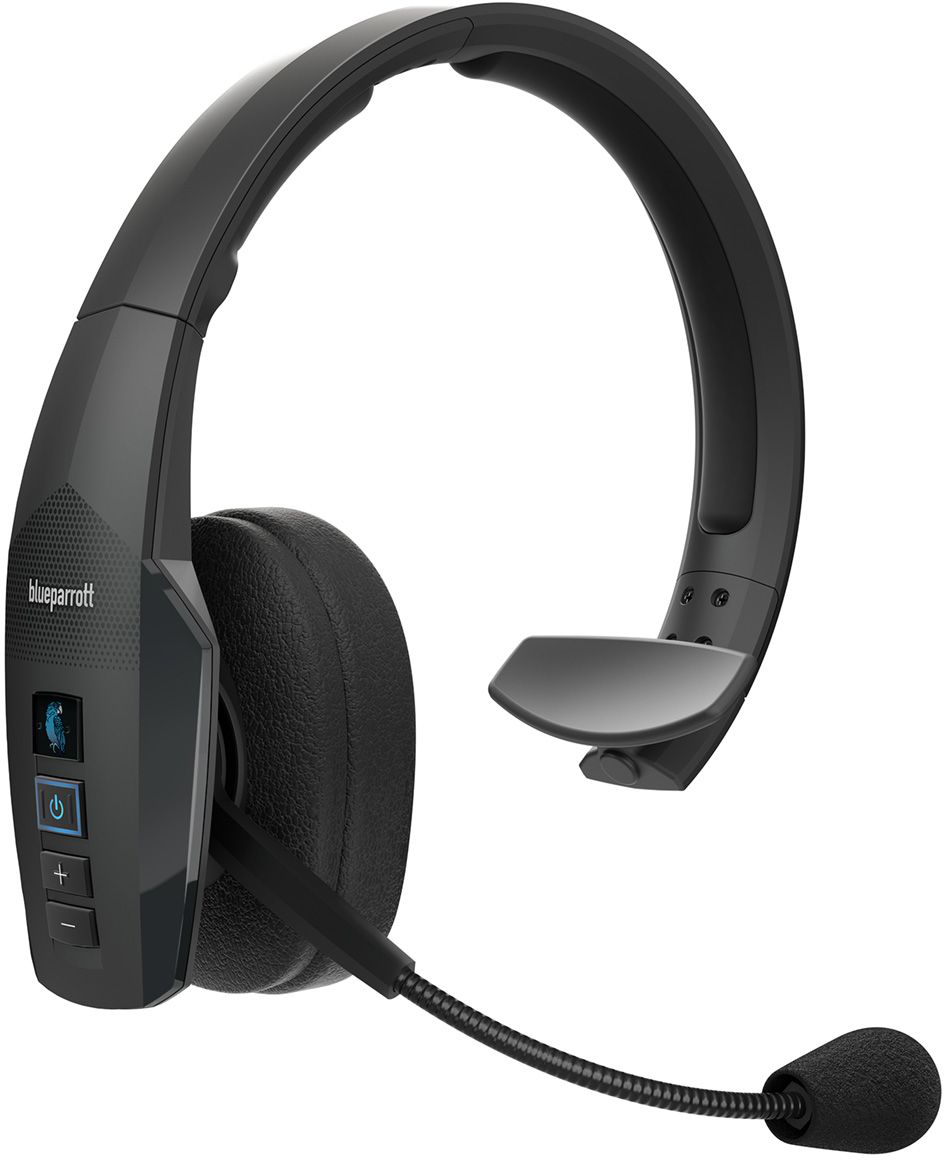 BlueParrott's B450-XT wireless headsetT
Those features complement the B450-XT's other properties including:
96% noise cancellation so you heard and are heard over any background noise
the company's unique programmable Parrott Button, which provides fast access to your favorite features such as mute, speed dial, Push-to-Talk, and more
Voice Control allows you to accept or reject calls with your voice so your hands are kept free
Bluetooth 5.0 connectivity
24 hours of talk time
500 hours of standby
Wireless range of 300 feet
Ability to pair with two devices — smartphone and tablet — at the same time
Large, padded headband and cushioned leatherette earcup for all-day comfort
Large, easy to find, and easy to use buttons
Compatibility with any Bluetooth enabled device such as a smartphone or tablet
Seamless pairing with Android or iOS devices
Flexible boom microphone that stays where you put it
128-bit encryption to keep your phone calls private
Recharging of fully-drained battery in three hours
Ability to stream music or GPS
The updated BlueParrott B450-XT comes with a one-year North America warranty and is available online and at travel centers for about $169.99.