By Kim McDonnell, RoadPro Family of Brands
The 2020 Atlantic hurricane season was one for the record books, producing 31 tropical storms, 17 hurricanes, with seven classified as major. Forecasters predict that the 2021 hurricane season, which started on June 1, will be equally active, and NOAA expects three to five significant hurricanes will occur. Will you be prepared?
Last year Hurricane Laura, a category four storm that missed being a category five (Laura had 150 mph winds, where Katrina, a category 5, had 156 mph winds) by a slim margin, hit Texas, Louisiana, Arkansas, and Alabama hard. In addition to closing major truck routes in those states, many truck stops and travel centers were also forced to shut down. This could and most likely will happen again, and if does the best time to be prepared for a hurricane is before the hurricane ever happens. As they always say, "Remember, when disaster strikes, the time to prepare has passed."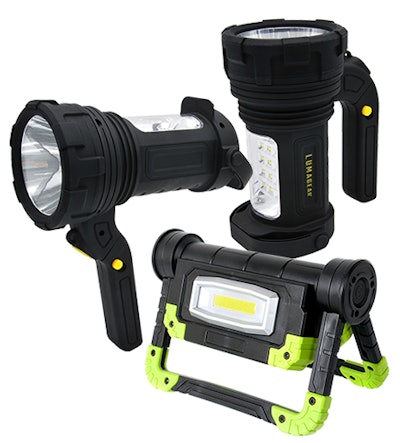 While the American Red Cross lists several things like extra water, non-perishable foods, and a first aid kit, there are also some other items as a trucker you will want to have in your cab.
The first would be lighting for both inside and outside of the truck. There are some great options from LUMAGEAR to be found in the truck stops and travel centers. These include a complete line of tactical flashlights and in-cab lighting. There is also a spotlight lantern with a 90-degree tilt and rotating handle and several headlamps options for additional lighting. BlackCanyon Outfitters also offers a foldable COB work light that will come in handy for multiple uses. Check them out on our website.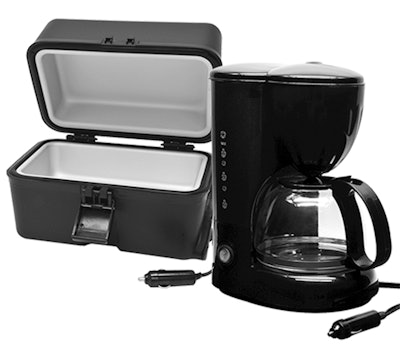 Power may be out at the truck stop – but you can still power devices inside your cab with PowerDrive power inverters. Select from a range of inverters that include those that can be plugged into a 12- volt port starting at 100 watts up to a 3,000-watt inverter that provides more power and is hardwired. For the inverter that would work best for you, check out our informative video.
Yes, it is wise to store non-perishable foods to prepare when no other food options may be available due to power outages or closed restaurants, including soups or stews or other canned goods, but they are best served warm. That is where RoadPro's 12-volt appliances come in. There is an excellent selection from our infamous 'Lunch Box' portable oven to a single-serve slow-cooker that will surely come in handy to provide you with a warm meal. There is also a 12-volt coffee pot to make sure you can brew that nice hot cup of coffee or make hot water for tea.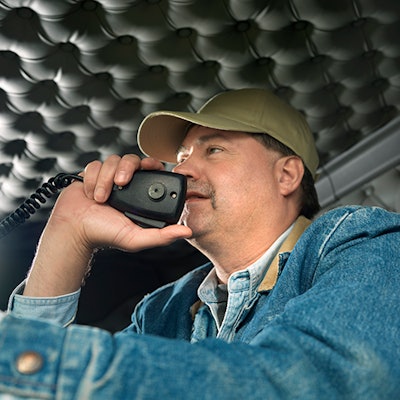 Most important is the ability to communicate during a hurricane. Cell towers could be knocked out, and your mobile devices may not be working. Having a CB radio in your truck can save the day in more ways than one. You will have the ability to stay in touch with others in your area that can provide you with updates on road conditions, tell you what places may still be open for a meal or a hot shower, and direct you around accidents, closed roads, or other issues that may slow you down. Most CB's also feature NOAA weather alerts that will provide the most up-to-date storm information.
Hurricane season is upon us – be prepared and make sure you have what you need to see you through. 
RELATED NEWS: See all the latest equipment you need as a pro driver on the Overdrive and Truckers News Truckers Gear Guide from the RoadPro Family of Brands