BlueParrott's S650-XT wireless headset answers the question, "Why have two sets of headphones when one will do the job?"
As a professional trucker requiring safe, hands-free communications while driving, the S650-XT delivers superior noise cancellation and voice activation of various features.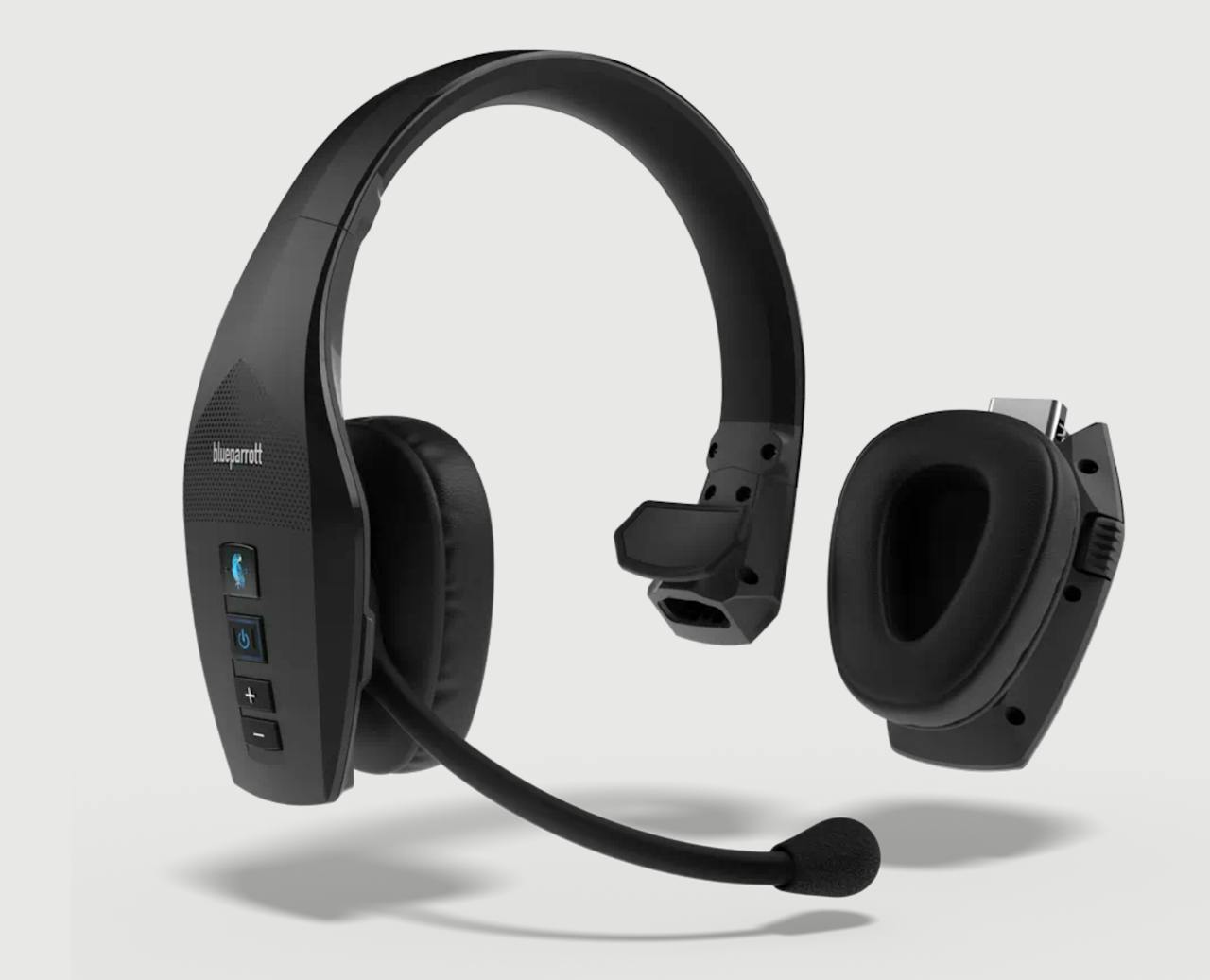 And, as a professional trucker done driving for the day and relaxing in your sleeper berth, this BlueParrott headset delivers the sort of stereo sound you expect from headphones designed just for listening.
The secret to the S650-XT's successful double life is in the earpads. You use one while driving and can quickly and easily snap the second one in place for when you're listening to your favorite playlist or streaming a video when the driving day is done.
But, there's much more about the S650-XT than that to make it ideal for the trucking life. Features include:
elimination of 96% of background noise so you can hear and be heard properly
high-quality stereo sound with both earpads attached
36 hours of talk time
600 hours of standby time
300 feet of wireless connectivity range
IP54-rated protection against dust and water
BlueParrott Button for customized, one-touch functions
voice activation to activate the headset, control calls, get GPS directions
pairs seamlessly with iPhone and Android operating systems
padded over-the-ear headband for maximum comfort
Bluetooth 5.1 allows you to connect to two devices simultaneously
over-the-air software updates
The S650-XT is available will at big box stores, travel centers, and online for $249.99.