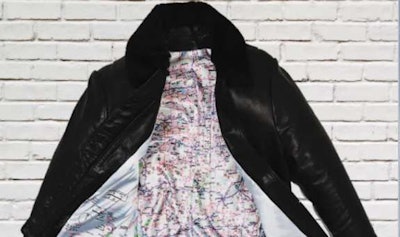 During National Truck Driver Appreciation Week, which runs runs through Saturday, Sept. 16, Rand McNally is celebrating truck drivers with a giveaway and a variety of specials.
Drivers can enter to win a one-of-a-kind, custom leather bomber jacket that features a lining printed with the U.S. map out of the Road Atlas.
The winner of the jacket will be chosen at random after the end of the week. See details about the sweepstakes and enter the drawing online.
Rand McNally also offers limited time discounts on several of its newest products. Drivers also may trade in older Rand McNally truck GPS devices for an additional discount on a new one. See details online.