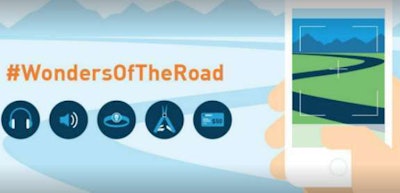 Comdata Inc. plans to spend June honoring America's 3.5 million professional drivers.
The company said it will feature a number of interactive activities, giveaways and creative ways for the driver community to connect throughout the rest of this month. Drivers can follow Comdata on Facebook for details about those activities.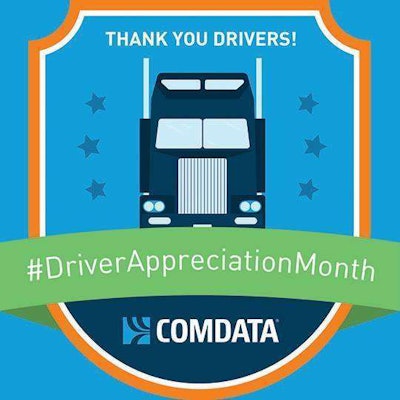 "Long-haul trucking jobs are vital to our economy — nearly $1 trillion worth of manufactured and retail goods are transported by truck in North America," said Greg Secord, president of Comdata North American Trucking. "At Comdata, we applaud efforts to employ dependable and skilled drivers to maintain a stable workforce in this country."
As part of its celebration of drivers, Comdata is giving away four swag bags of gear that will make a driver's life on the road a little easier. To enter to win, drivers can post a photo of "something amazing you see while on the road and tag #WondersOfTheRoad @Comdata," according to the company.
Comdata will randomly select one #WondersOfTheRoad image each Friday.
"We want fleets and drivers to know that they have the support and resources they need in a demanding profession," said Secord. "Comdata will continue to provide innovative services to strengthen top talent and the trucking industry as a whole."