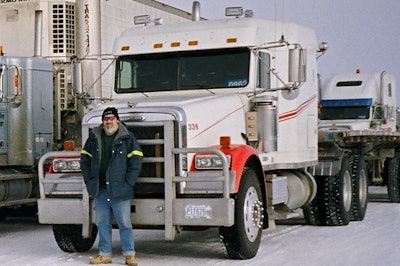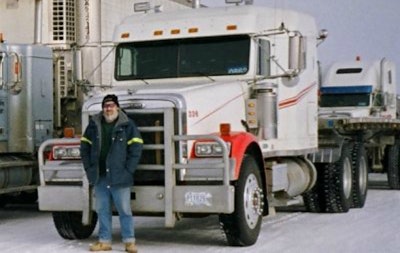 Swiss Army 17 Weeks Training, eight years – every year three weeks training pontonier- built bridges on rivers and lakes. Full duty. Switzerland — mandatory to serve the Army.
47 Years Professional Truck driver in Europe, Canada, USA
3 Season Iceroad Trucker in Yellowknife to the Diamant Mines on Arctic Circle.