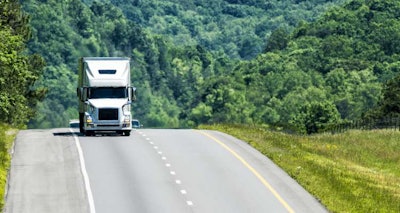 No one can say 2018 was without its drama in the trucking industry.
In fact, some might say it had more than its fair share. In the last 12 months:
Raymond Martinez was sworn in to lead the Federal Motor Carrier Safety Administration, and he quickly waded into several thorny regulatory issues
Hard enforcement of the electronic logging device mandate began
Hours of service became the most talked about concern in the industry
Fright demand rose as did driver pay, and turnover
And, it appears 2019 will deliver more of the same and then some.
As senior editor at Overdrive and Commercial Carrier Journal, James Jaillet had a ringside seat to report on all of those issues and more in the last year. He joins the Truckers News Podcast to dissect the old year and forecast what's ahead in the new one.
Give him a listen: