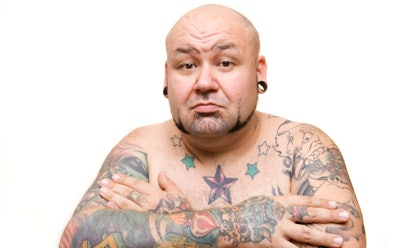 You may think getting a tattoo is something new, something hip and trendy.
Think again. The tradition of body decorating has been around for some 12,000 years.
While tattoos used to be seen as something sailors got while on shore leave, today you're just as likely to see ink on your kid's teacher, the person who checks you out at the grocery store, your insurance salesman or the guy down the street who is, yes, a truck driver. Today, 15% of men in the U.S. have some form of tattoo. That number is 13% for women. It's also estimated that 36% of Americans between the ages of 18 and 29 have at least one tattoo. Of course, lots have many more.
Now it's time to show us your ink. Truckers News wants to see the tattoos that America's truck drivers proudly display.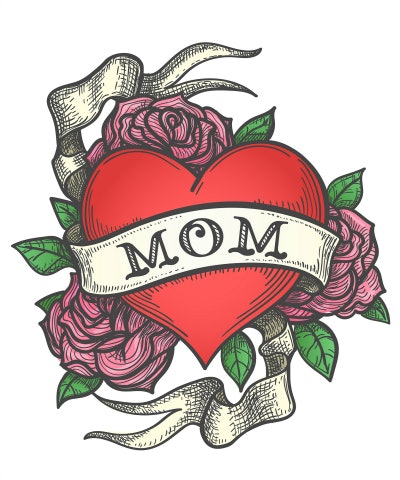 This is not a contest, and there's no prize. All we want to do is show off how creative truckers are when it comes to decorating their bodies.
It may be an image of your spouse, your child or another loved one. Then again it could be something important from your days in the military, your favorite sports team or where you grew up. And, we're guessing many of you will show your pride in your profession with your truck or your driving style inked on your body.
All we ask is that you keep it clean: no profanity, no offensive slogans or images, nothing sexual, and no tats on body parts that oughtn't be displayed in public. You know what we mean.
Send us a photo of your favorite tattoo along with a little bit of personal information and we'll add it to our Show Us Your Ink gallery.
We'll keep the gallery on display on the Truckers News website and add to it from time to time.