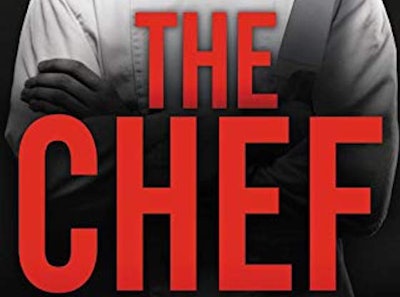 If you're looking for something longer than a podcast and less repetitive than your go-to music playlist, try out an audiobook. These two suspenseful stories will keep you on the edge of your seat as you try to unravel their mysteries.
1. The Chef by James Patterson with Max DiLallo
Detective Caleb Rooney is accused of committing a murder while serving as a detective for the Major Crimes unit of the New Orleans Police Department. Rooney fights the charges against him but in his attempt to clear his name he uncovers a terrorist plot against his city. This recent release from James Patterson is read by Michael Ziants and runs for nine hours and 56 minutes.
2. The Fox by Frederick Forsyth
The Pentagon, NSA and CIA are simultaneously hacked by a teenager. Instead of punishing him, the teen is recruited by both the American president and the British prime minister to put his talents to use for them under the guidance of Adrian Weston, former chief of the British Secret Intelligence Service, in a suspenseful story of international espionage. This audiobook is read by David Rintoul and runs for eight hours and 12 minutes.
Both are available from Audible, which gives you two books for free and then is $14.95 per month after 30 days.