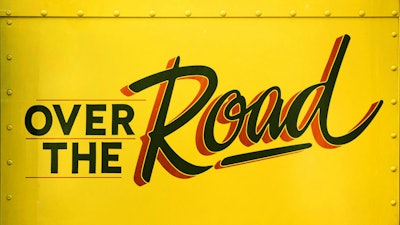 The Over the Road podcast has released its sixth main episode, "Our Punjabi brothers." It tells the unlikely story of how the Punjabi-American community came together for what amounted to one of trucking's biggest demonstrations ever and, as it unraveled, changed a few hearts and minds regarding the influx of immigrants into the industry.
Binda Atwal leads the Over the Road team on a tour through the heavily Punjabi-influenced trucking world around his home base in Atwater, California, detailing a rich personal and community history.
Over the Road is a co-production of Truckers News' sister publication Overdrive and PRX's Radiotopia podcast network.
Listen to Over the Road: