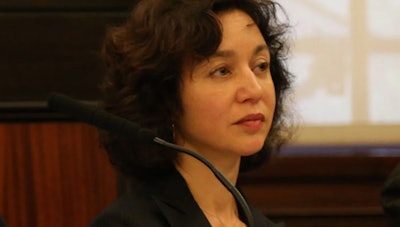 Meera Joshi, a New York City attorney who had overseen that city's taxi commission, was named deputy administrator of the Federal Motor Carrier Safety Administration in January when President Joseph Biden took office.. Now she is Biden's choice to be the agency's administrator.
Joshi was one of 10 nominations announced by the White House Wednesday, April 14, to fill posts at various agencies related to climate and transportation.
If confirmed by the Senate, Joshi will be the first person to hold the title of FMCSA Administrator since Ray Martinez left the post in 2019. Jim Mullen served as acting administrator after Martinez left. When Mullen retired from the agency last summer, Wiley Deck led the agency as deputy administrator from September until Jan. 20.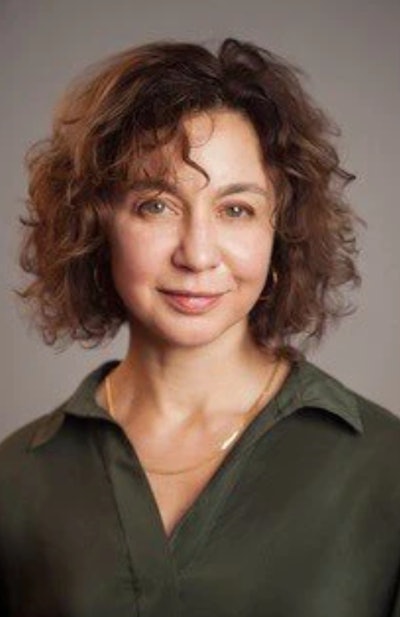 Joshi most recently served as a principal and New York general manager with the transportation firm Sam Schwartz for the past year. She assumed that post after serving for more than five years as chair and CEO of the New York City Taxi and Limousine Commission. That commission regulates all yellow taxi cabs as well as the app-based ride-hailing services like Uber and Lyft that give rides to more than 1 million people every day.
Under Joshi, New York City was the first municipality in the world to enact a minimum wage for Uber and Lyft drivers as those services flourished and minimized the use of traditional cabs.
Before serving as Commissioner, Meera Joshi was TLC's Deputy Commissioner for Legal Affairs and General Counsel. Prior to that, she served as the first Deputy Executive Director of the New York City Civilian Complaint Review Board, the agency tasked with investigating complaints of police misconduct. She also served as an Inspector General for the New York City Department of Investigation and was responsible for overseeing New York City's Department of Correction, Probation, Juvenile Justice, and the TLC.
The American Trucking Association's reacted to the Joshi announcement.
"On behalf of ATA and the entire trucking industry, I want to congratulate Meera Joshi on her nomination to lead FMCSA," said ATA President and CEO Chris Spear. "Deputy Administrator Joshi has been communicating well with trucking industry stakeholders, and our economic recovery and growth will depend on how challenges facing the industry are addressed. These issues -- including training, workforce development, technology and strengthening interstate commerce –- will need strong leadership by FMCSA. As our economy and communities recover from the pandemic, we look forward to working with her in her new role to help address these critical priorities without compromising safety."