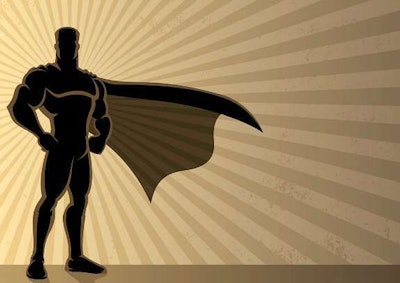 Truckers are the unsung heroes of the transportation industry.
Now Progressive, the insurance company made famous by the perky spokeswoman Flo, is giving truckers a chance to be recognized for their contributions with its third annual Real Life Trucking Hero Contest.
Launched at GATS, anyone can nominate a trucker from now until September 30. Nominating and voting is easy: simply submit a photo and a short essay (up to 500 words) explaining why you (or someone else) should be named the winner.
After the entry period has concluded, there will be a two week voting period where friends and family can vote for the top four winners (entrants can submit one entry and users can vote once per day, per entry).
Progressive will award cash prizes to the top three and a grand prize of $5,000 to the trucker who wins the title of "Real Life Trucking Hero."