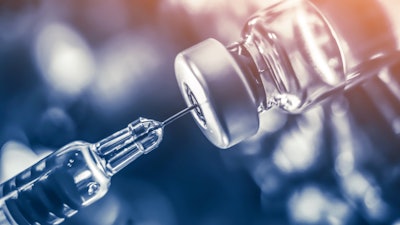 The Truck Renting and Leasing Association announced its support for the U.S. government's efforts to find a vaccine to fight the COVID-19 coronavirus, offering to lend its vehicles, logistics and warehouse network to store and help deliver the vaccines across the nation when the time comes.
The group says its members account for more than 25% of over-the-road highway trucks and tractors in the U.S., and its nearly 500 members have vehicles and facilities throughout the country.
"TRALA member companies are industry leaders in logistics, have the necessary refrigerated vehicles and equipment as part of their rental and leased fleets, and have the critical experience operating in every state and region in the country, which will be essential in the efficient delivery of a coronavirus vaccine," TRALA President and CEO Jake Jacoby.