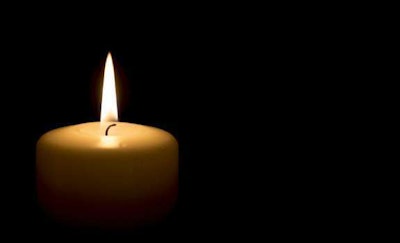 The founder of a major New Jersey LTL trucking company died last week.
Arthur Imperatore, who founded the A-P-A Transport Corporation in 1947 with four of his seven brothers, died Nov. 18 in Mt. Sinai Hospital in New York City. He was 95.
Mr. Imperatore would go on to found a ferry service that would provide essential services after the 9/11 terrorist attacks on the World Trade Center and which would help rescue passengers from an airliner that made an emergency landing in the Hudson River. He was also involved in real estate development and briefly owned the New Jersey Devils professional hockey team.
Imperatore Bros. Moving and Trucking started with one surplus military truck and would eventually grow to a fleet of some 3,500 tractor-trailers operating 32 terminals in the U.S. and Canada. A-P-A closed in 2002. When it closed, New Penn Motor Express took over deliveries for most of A-P-A's customers.
Mr. Imperatore was born on July 8, 1925, in West New York, New Jersey. He was the ninth of 10 children of Eugene and Teresa Imperatore. He graduated from Memorial High School in West New York and served in the Army Air Corps during World War II.
He is survived by his wife, Dr. Mei-Ling Yee-Imperatore; a son, Arthur Jr.; a daughter, India Imperatore; a stepson Armand Pohan and eight grandchildren.