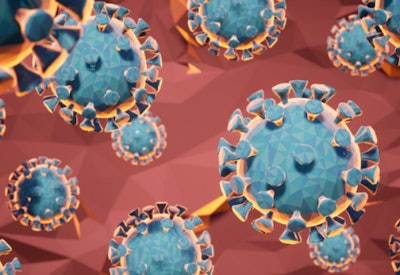 The U.S. Department of Transportation Tuesday, Dec. 1, announced all of its necessary regulatory steps have been taken for the safe, rapid transportation of the COVID-19 vaccine, including HOS waivers for those hauling vaccines.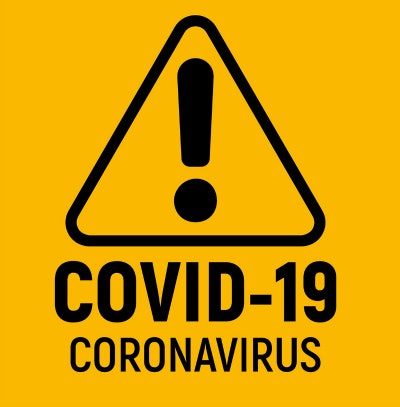 An hours of service waiver for drivers providing direct emergency assistance during the pandemic has been in effect since March, and FMCSA clarified Tuesday that it will also cover drivers transporting the COVID-19 vaccine.
The current waiver is set to expire Dec. 31. In addition to the vaccine, the suspension of Parts 390 through 399 of the Federal Motor Carrier Safety Regulations also covers:
Livestock and livestock feed
Medical supplies and equipment related to the testing, diagnosis and treatment of COVID-19
Supplies and equipment necessary for community safety, sanitation and prevention of community transmission of COVID-19, such as masks, gloves, hand sanitizer, soap and disinfectants
Food, paper products and other groceries for emergency restocking of distribution centers or stores
The latest waiver lasts until Feb. 28, 2021.
See the complete FMCSA waiver.
Several pharmaceuticals companies are in the process of getting a vaccine approved by the U.S. Food and Drug Administration. Once approval is given, distribution will begin.