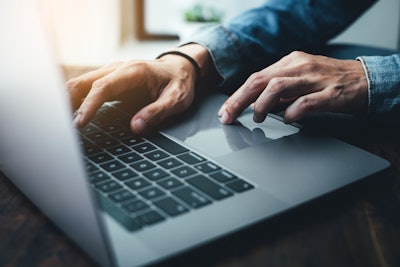 Leading into National Truck Driver Appreciation Week, Sept. 12-18 this year, Wisconsin-headquartered Acuity Insurance hopes to celebrate hauling work put in amidst the COVID-19 pandemic by sponsoring an essay contest with cash prizes.
The contest is open to truck drivers and their families, as well as those with a personal connection to a truck driver. Entrants are invited to submit an essay of up to 500 words. Over $10,000 in prizes will be awarded, including a grand prize of $2,500 for each category.
Entrants will be asked to answer one of the following questions:
How has a truck driver in your life gone above and beyond during the COVID-19 pandemic?
How has someone in your life gone above and beyond in supporting a truck driver or their family during the COVID-19 pandemic?
Winners will also be able to choose from a list of trucking charities to which Acuity will make a donation on their behalf. Entries are being accepted from June 1 until July 21.
Submissions will be judged on originality and uniqueness of the story, use of language relevant to the topic, and creativity in how ideas are expressed. For more information, including official rules, judging criteria, and prizes, follow this link.