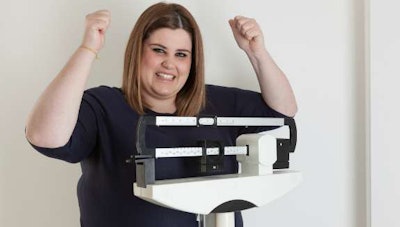 For the second year in a row, truckers from across the country will be doing something most Americans struggle with: Lose weight.
The MATS 2 GATS Fitness Challenge started at the Mid-America Trucking Show (MATS) in March and ends at the Great American Truck Show (GATS) in Dallas in late August. Between the two shows, the goal is for participating truckers to lose a total of 2,000 pounds.
This year's event is organized by Tom Kyrk, a driver for Stevens Transport, and sponsored by Tough Tested.
Kyrk said participants are encouraged to sign up on the challenge's Facebook page, and share their weight loss progress and tips with other participants. Kyrk said weight loss is not easy for truckers, and it helps to have the support of others.
You can still join the effort; sign up closes May 31.