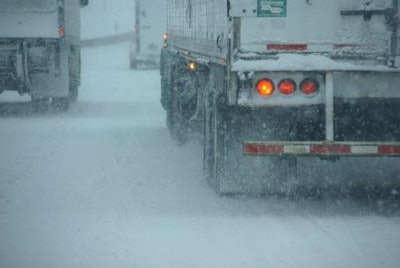 "Winter is coming."
Motto of the House of Stark, Game of Thrones
It's hard to believe that to be true right now as much of the eastern half of the U.S. is experiencing summer-like weather just as fall arrives.
However, heed Ned's advice and be prepared when the temperatures drop and snow piles up.
We know you'll have your truck well stocked for winter. You need to do the same for yourself, and you can start by checking out these tops, which will help keep winter at bay.