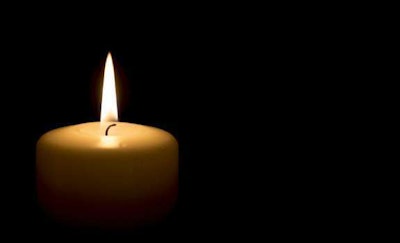 Truckers Final Mile is holding its annual Sleigh Bells and Santa Christmas campaign to raise money for children who are enduring their first Christmas after losing a trucker parent who died on the road.
This is the fourth year for the campaign, which is funded strictly with donations. Funds collected for the campaign through Dec. 14 will be used to help children 18 and under of deceased truck drivers.
Truckers Final Mile distributed $834 to 19 children in the campaign in 2015; $1,900 to nine children in 2016; and $1,400 to 12 children in 2017.
The non-profit organization says that if finances allow, the campaign will also include granting wishes to terminally ill children of CDL truck drivers.
Those who wish to donate can use the Truckers Final Mile Paypal with "sleigh bells" in the note.
More information on the campaign can be found here.