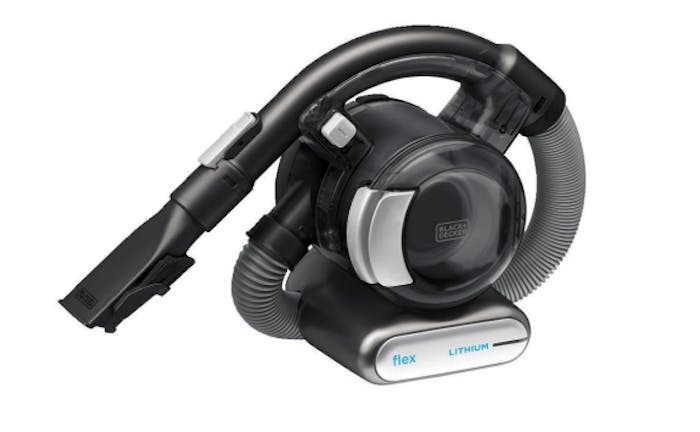 If you're over the road your truck is your home and you want to keep it as clean as possible. If you travel with a pet, you'll have to clean up after them as well, especially if your dog or cat sheds. And, let's face it, you can only go so long with brushing crumbs off the seat and onto the floor. Here's a selection of handheld vacuum cleaners you can keep onboard for those times you need to give your cab a bit of a tidy.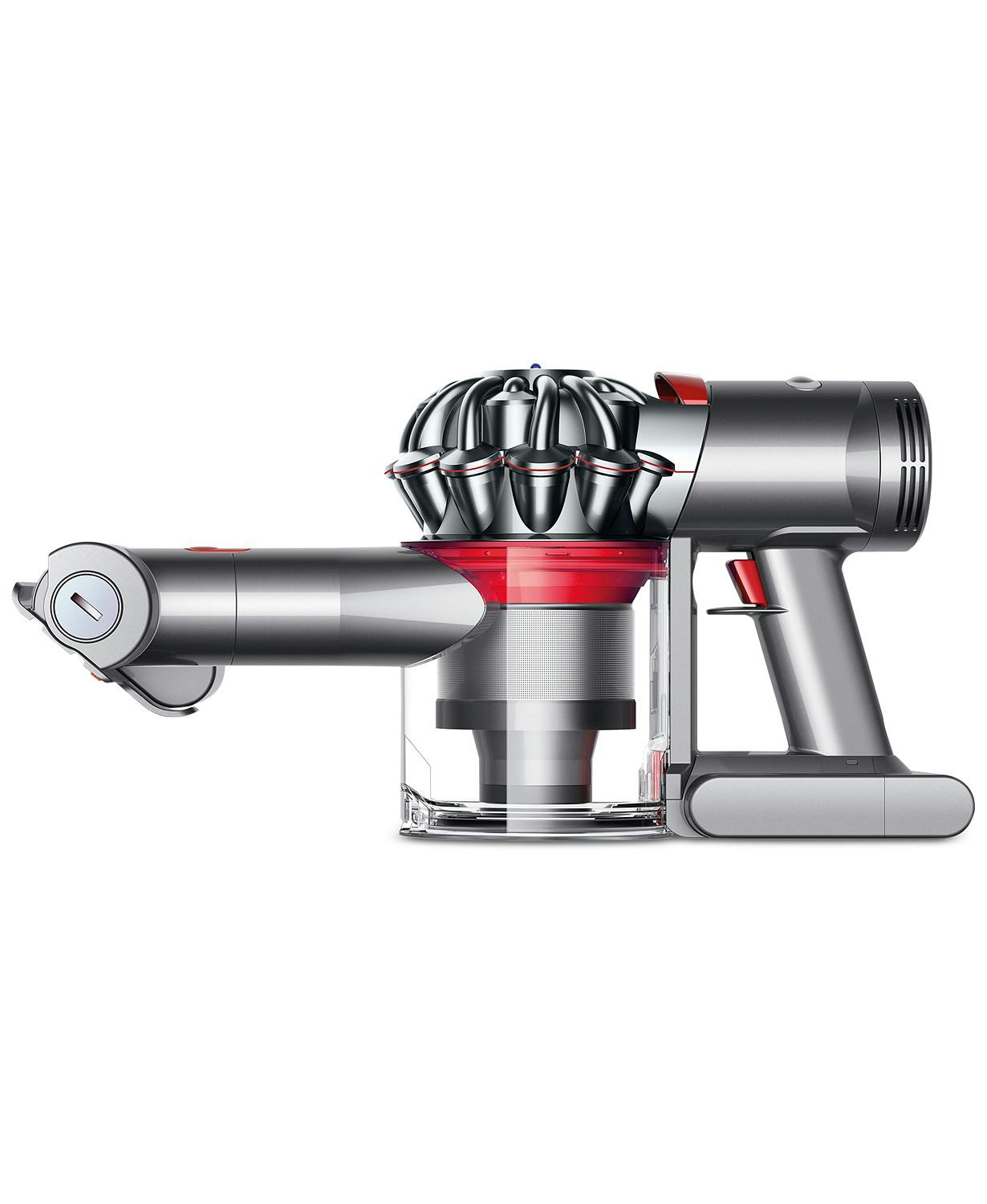 The Dyson V7 Car+Boat is a bit upscale but it's also plenty powerful. $200 on Amazon.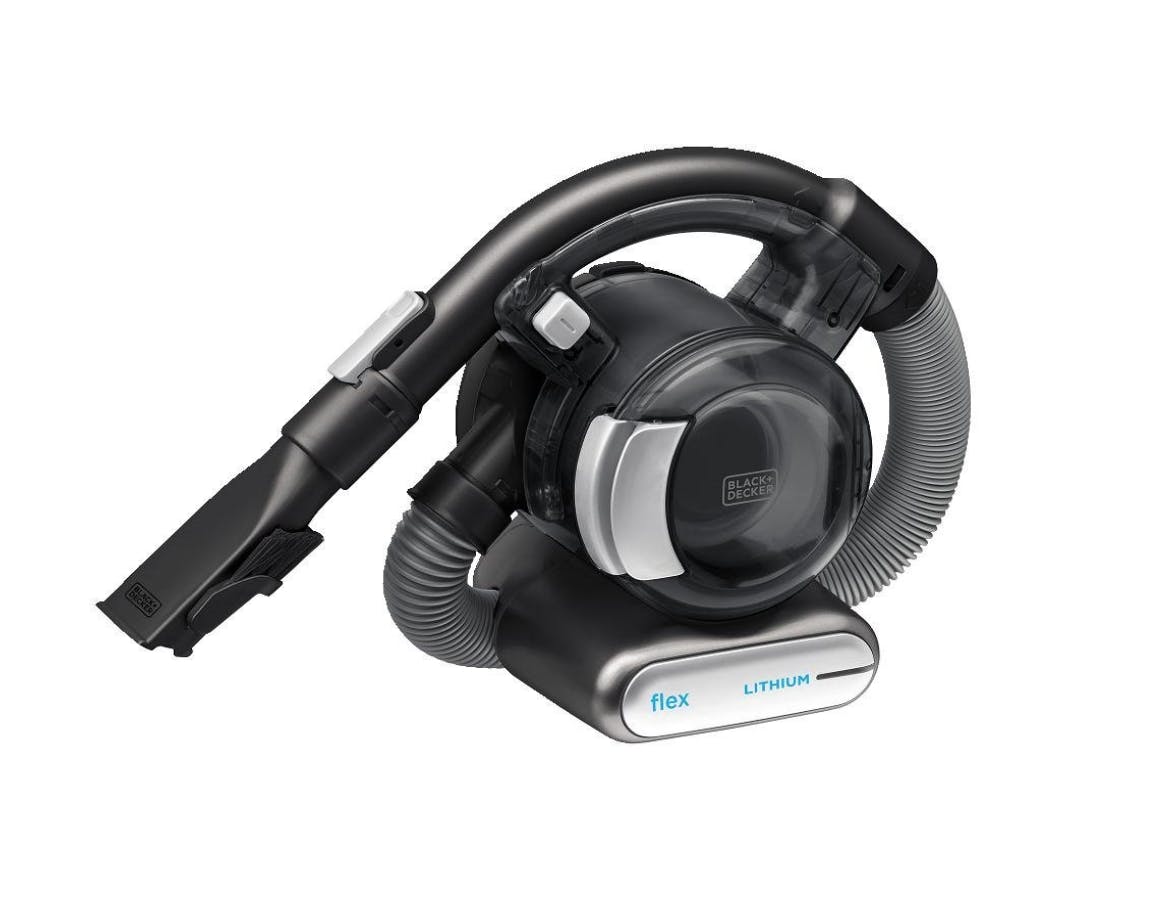 The Black+Decker Max Lithium Flex Vacuum BDH2020FL has a 4-foot flexible hose, and clip-on tools. $87 on Amazon.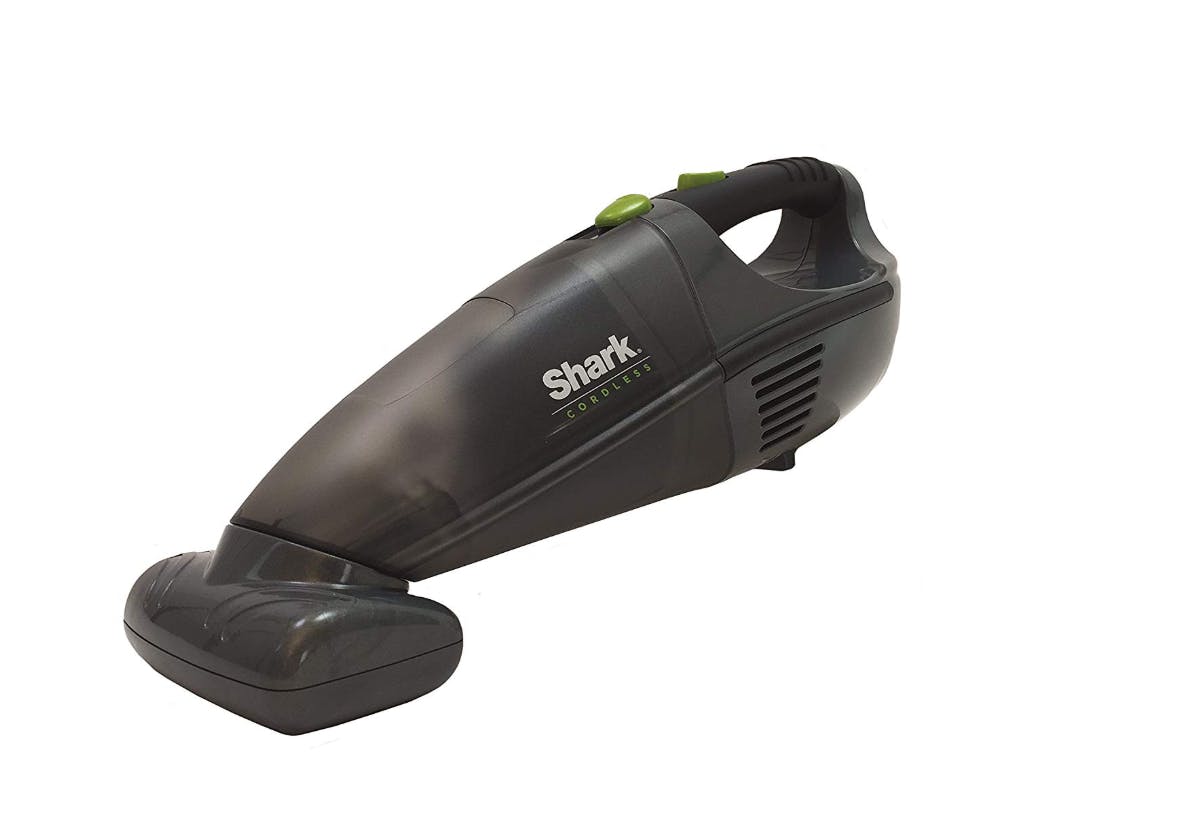 The name says it all. The Shark Pet-Perfect vacuum is cordless, bagless and uses a Lithium-ion battery. $51.95 on Amazon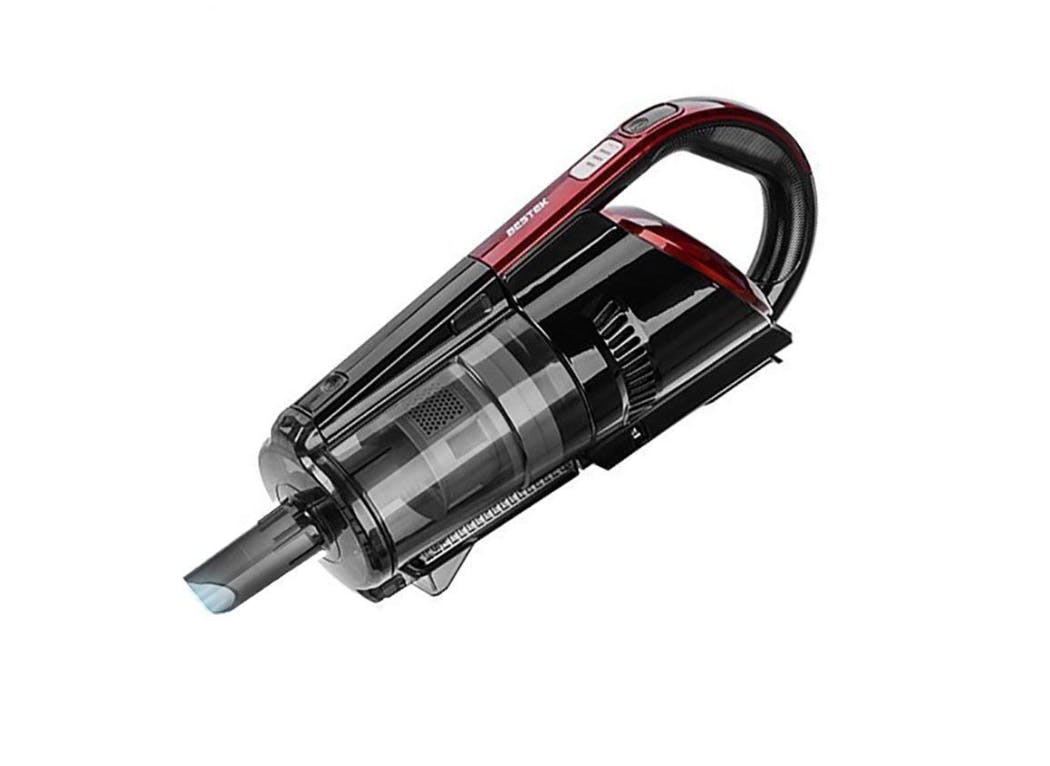 BESTEK Handheld Cordless Vacuum Cleaner with 4500Pa Cyclonic Suction. $59.99 on Amazon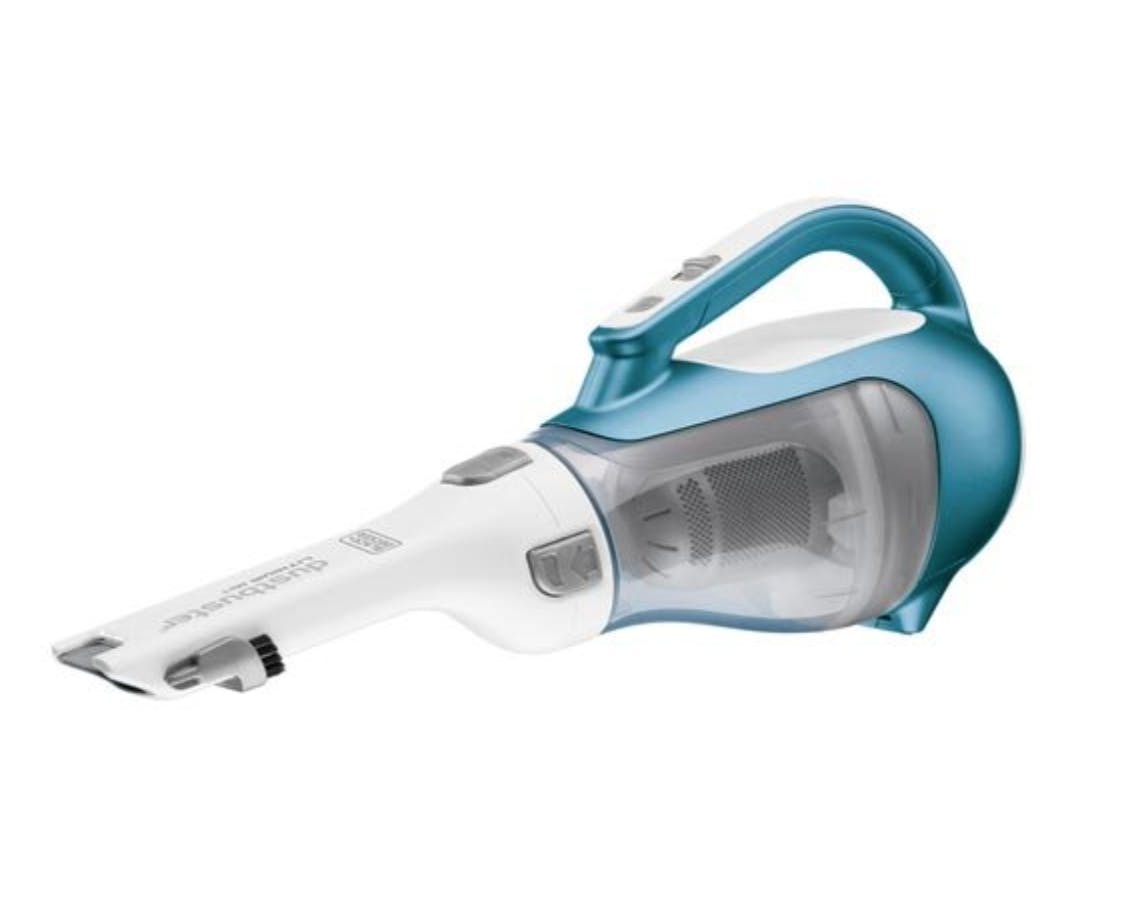 Black+Decker Max Lithium Dustbuster Hand Vacuum CHV1410L is ideal for quick cleanups. $42 on Amazon.