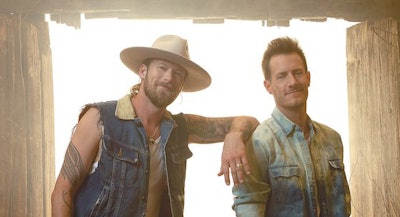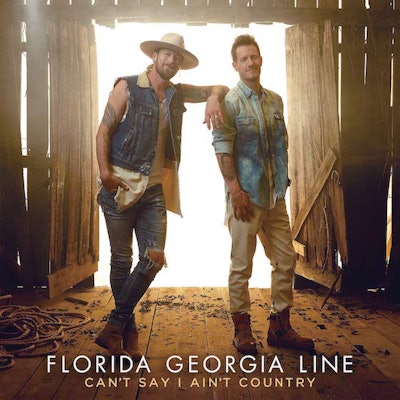 Grammy-nominated Florida Georgia Line, the duo featuring vocalists Tyler Hubbard and Brian Kelley, is staying country with their latest album "Can't Say I Ain't Country," which arrived last week.
The album blends contemporary, high energy songs with the band's 90s country roots.
"It's a nod of the cap, kind of a throwback, FGL twist on some 90s country — our roots. It's probably our most country record yet. It still sounds and feels like FGL, and I think that's when we know we've done our job. But it still sounds fresh — another way you haven't heard us," Kelly told Taste of Country during a December interview. "Everything's a little louder, a little bigger. I don't think we've ever repeated ourselves and we love that about it. We've tried very hard and very intentionally not to do that."
The album is available from Amazon and iTunes.
The album's track list:
1. Tyler Got Him a Tesla
2. Can't Say I Ain't Country
3. Simple
4. Talk You Out Of It
5. All Gas No Brakes
6. Speed of Love
7. Women
8. People Are Different
9. Told You
10. Sack'a Puppies
11. Y'all Boys
12. Small Town
13. Sittin' Pretty
14. Catfish Nuggets
15. Can't Hide Red
16. Colorado
17. Like You Never Had It
18. Swerve
19. Blessings