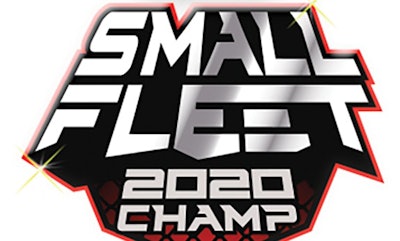 Starting a small fleet has never been easy. Growing one and staying profitable is even harder.
Many Overdrive readers, though, have done just that. To honor those who've done so, and to learn from their successes, Overdrive is launching its Small Fleet Champ award. The program is sponsored by the Pilot Company's One9 Fuel Network.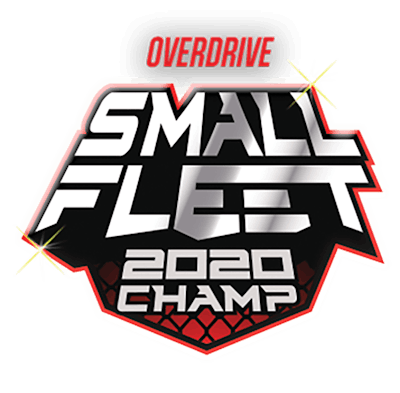 The championship belt will go to a small-fleet owner who has demonstrated effective business practices and positioned the fleet for long-term financial stability and capacity for growth.
Three finalists will be profiled in Overdrive this summer. Each will receive free lodging and $1,000 toward expenses to attend the Great American Trucking Show in Dallas, Aug. 27-29, where they will participate in business panels. The winner will be announced at GATS.
The winner will be profiled in a cover story in Overdrive and also featured in Commercial Carrier Journal, a sister publication of Overdrive.
The competition is open to fleets that operated three to 30 Class 8 trucks during 2019 and meet other criteria detailed on the contest entry website. Entries can be made through May 10.
"Overdrive editors have interviewed many owner-operators who have begun growing small fleets, only to fall back to a one-truck operation," said Editorial Director Max Heine. "We're excited to recognize the skills and effort it takes to build a successful small fleet. Recent years, in particular, have provided excellent conditions for many operators to start or expand their fleets."