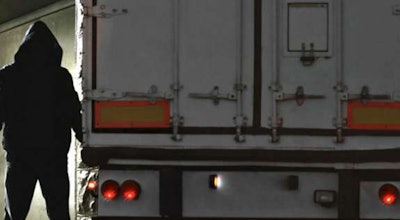 The Illinois Department of Transportation and the State Police are warning drivers of thieves targeting truckers at two rest areas on Interstate 80.
A statement from IDOT said "a theft ring that has impacted the westbound Three Rivers Rest Area on I-80 near Minooka for an extended period. It is now impacting the eastbound rest area as well."
IDOT adds thieves are opening cab doors while truckers are sleeping and stealing their wallets. At the eastbound rest area, thieves are breaking into the cargo areas, according to IDOT.
"We urge truck operators to use extra caution, lock all doors and secure their loads," said the statement from IDOT.