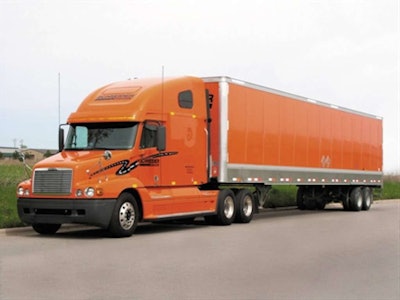 Last year was a tough one for some of the largest members of the U.S. trucking industry.
Our colleague James Jaillet wrote in Commercial Carrier Journal recently:
Some of the country's largest trucking companies reported declining revenues and profits in 2019 compared to the year prior in their recent earnings reports, which comes as no surprise. The slowdown in economic growth last year, which led to sagging freight volumes and trucking rates, was one of the biggest and most discussed trends of the year.
The tough trucking environment in 2019 led to a spike in carrier bankruptcies from the year prior, cutbacks at some fleets, consolidation among others and a general slump in profitability across most of the industry.
If you drive for one of the major carriers, check our Jaillet's story here.
Have any concerns about the company you drive for? Tell us about them in the comments section below.