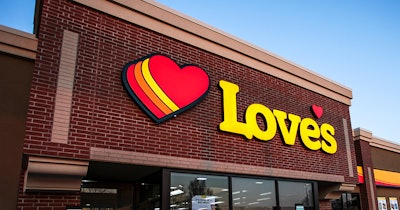 Trucking is, among other things, an industry focused on numbers.
With that in mind, here are the numbers Love's Travel Stops put up in 2020 even as the COVID-19 coronavirus pandemic complicated everything, including how truck stops and the drivers depending on them operated:
38 new stores opened
3,000-plus truck parking places created
250-plus showers installed
270-plus diesel bays created
But, according to Love's President Shane Wharton, there was much more to 2020 for the Oklahoma City-based company. Much more. And, 2021` looks to be just as busy … and complicated.
Wharton is our guest on the Truckers News Podcast and discussed the old year and the new one.
Here's what he had to say:
The Wharton File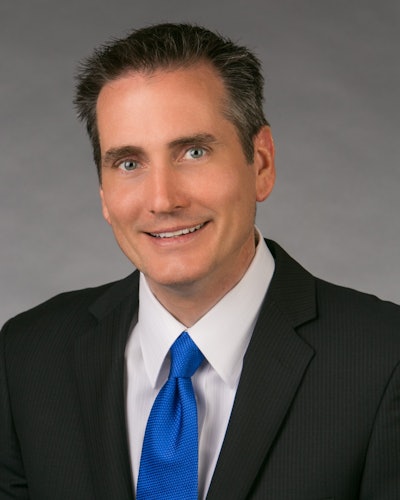 Shane Wharton began his Love's career in 1997. As president of Love's, oversees Operations, Human Resources, Information Technology, Legal and Fleet Sales.
Before joining Love's, Shane was a senior auditor at KPMG and controller for Data Times.
Wharton is a graduate of Oklahoma State University and a certified public accountant. He is a member of the American Institute of CPAs, the Oklahoma Society of CPAs, and the OSU School of Accounting advisory board. He holds board leadership positions with the United Way of Central Oklahoma and Science Museum of Oklahoma.