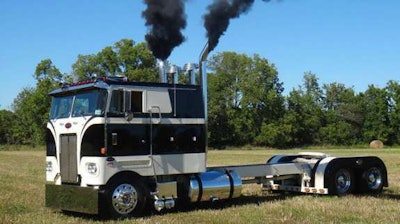 Truck drivers are not afraid to say what they think on just about any topic.
One thing they are especially vocal about are trucks. That was especially true when we changed the cover photo on the Truckers News Facebook page recently. The comments section exploded.
We nabbed a lot what people said about the black COE we posted. Use our comments section below to add your two cents.