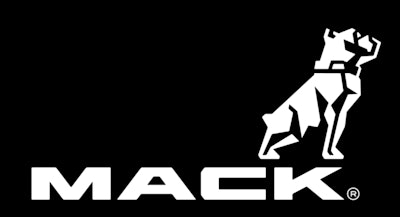 For the fourth year running, Mack Trucks has opened up a contest for six of the spots in its calendar to customer photos. The contest opened April 2 via this link to a special website set up for the purpose, where customers can enter a picture of their truck and vote for favorites already entered.
The contest, open through Friday, May 31, accepts nominated pictures in categories corresponding to current models — including the Anthem, Pinnacle, Granite and its MHD version, the LR and TerraPro — and with an additional category for models no longer in production. All nominated trucks must be in routine actual use and not kept as a show truck or antique.
Mack's fans and followers will vote on which truck they like best in each category and are allowed to cast one vote per day, per category for the duration of the contest. Contest entrants are urged to get out the vote through their own social media channels to increase their chances of winning.
Winning trucks will receive a professional photo shoot, courtesy of Mack Trucks, and will be featured in the 2020 Mack Calendar.