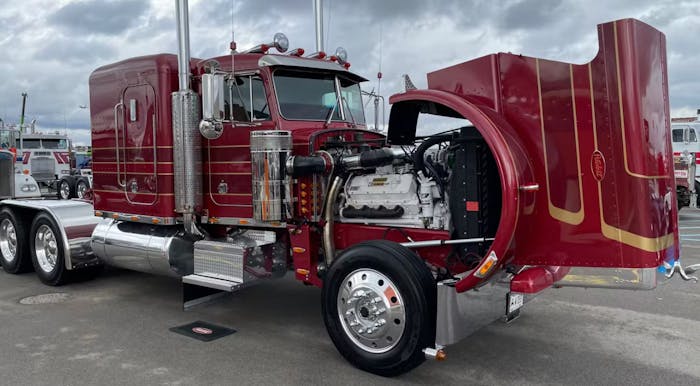 One of the many highlights of the Mid-American Trucking Show going on now through Saturday at the Kentucky Expo Center in Louisville is the PKY Truck Championship. Some 200 trucks have entered this year's event. Awards will be handed out Saturday. Here are some of the trucks entered in this year's show.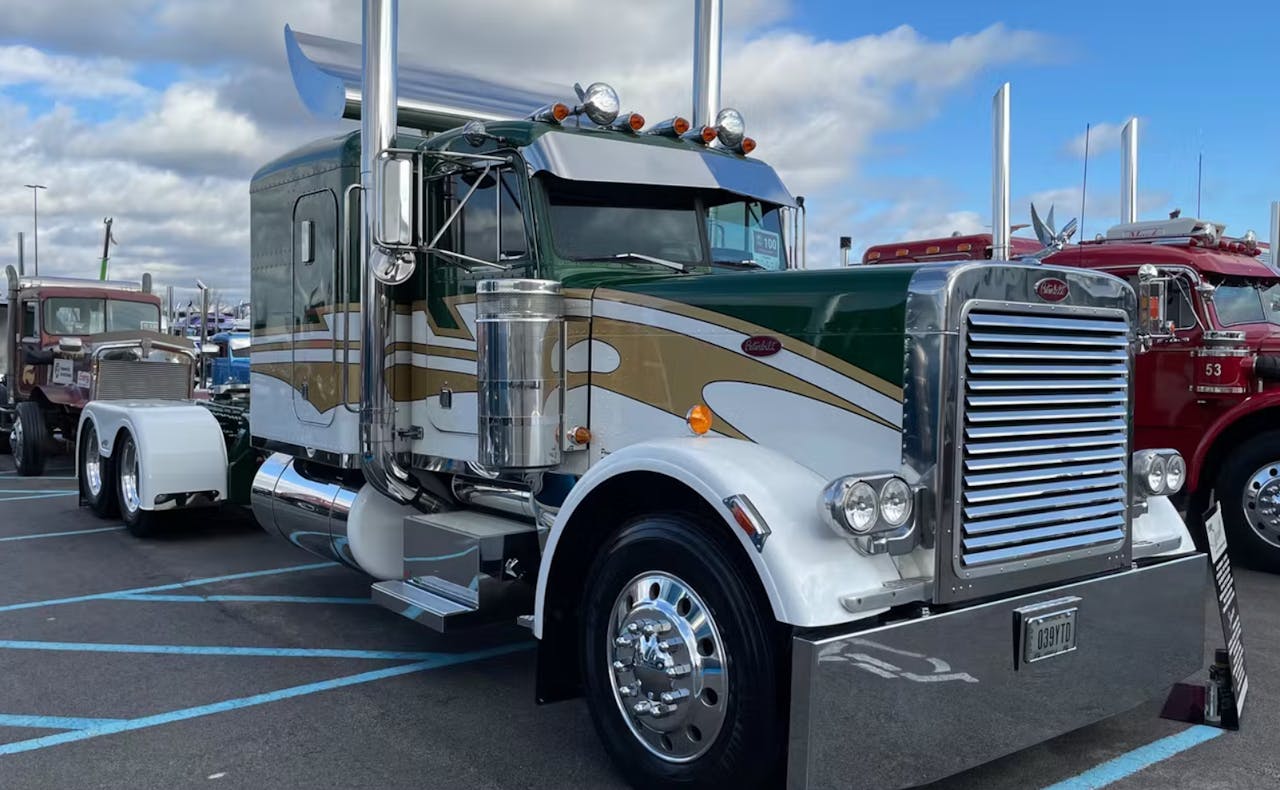 This 1989 Peterbilt 379 EXHD is owned by Kevin Greene. It features a 359-style Corvette dash, a 359-style flattop sleeper and more.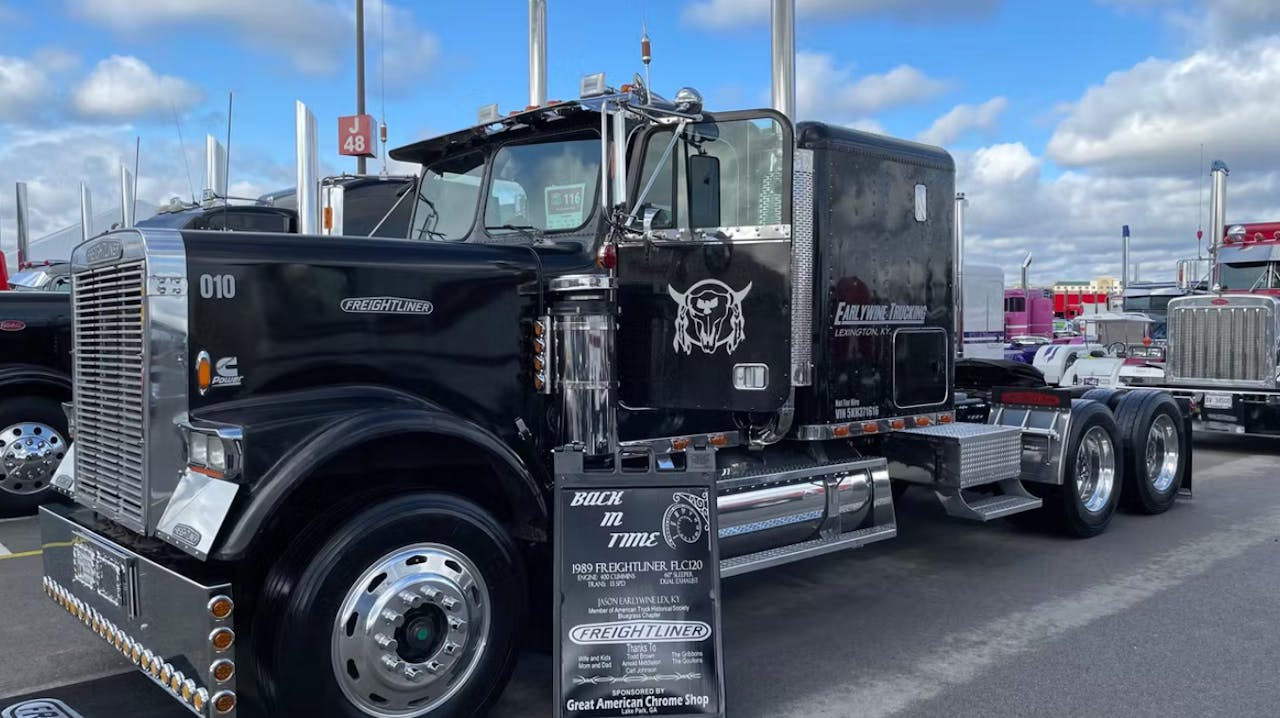 Jason Earlywine's 1989 Freightliner FLC120, "Back in Time," powered by a 400 Cummins with a 13-speed.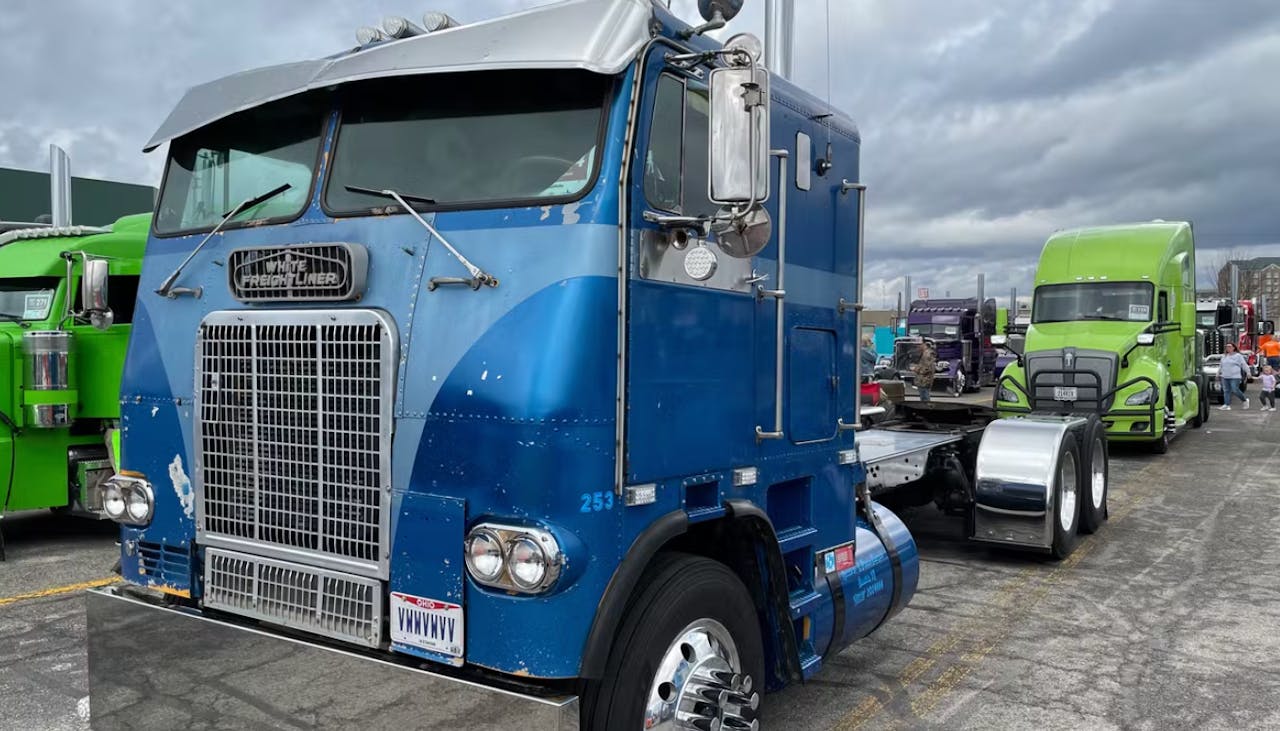 St. Henry, Ohio-based Dylan Transport and Dylan Giere showed this 1973 White Freightliner cabover. It features a 625-hp 5EK Cat with an 18-speed.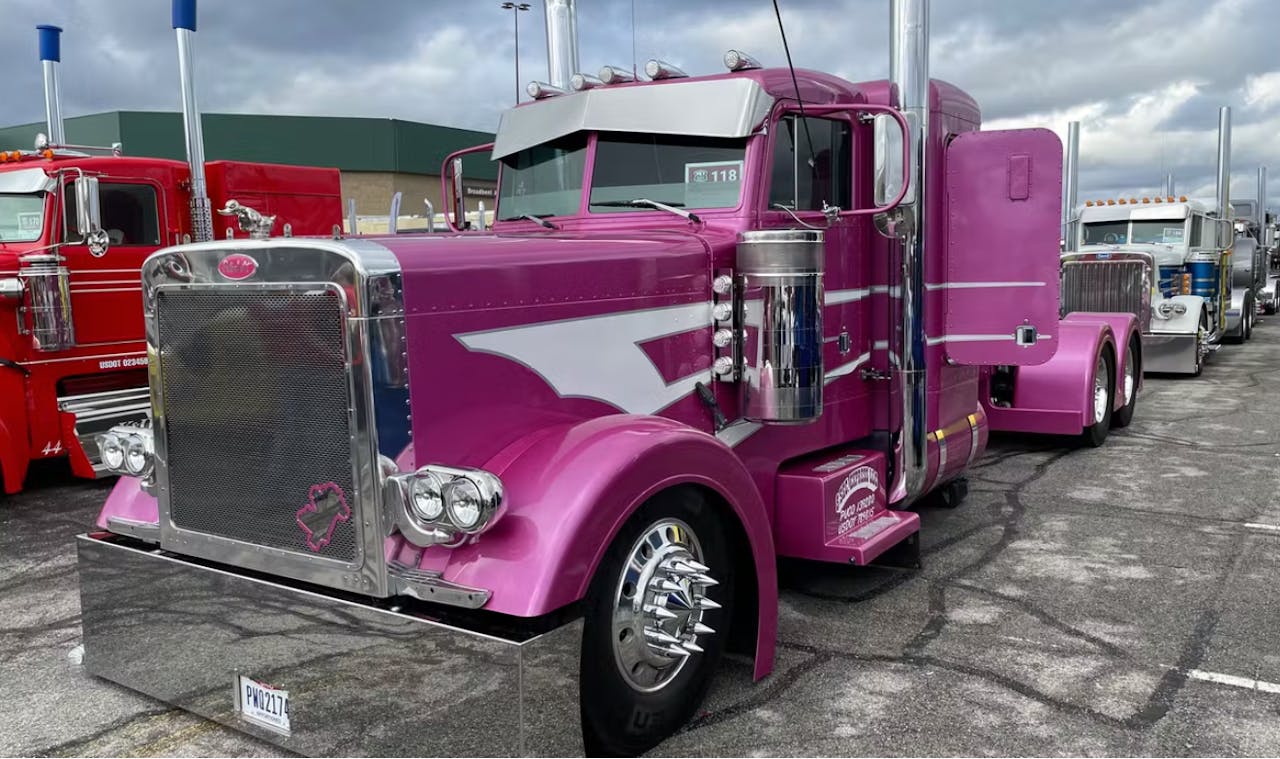 Johnny Payton, a PKY Truck Beauty Championship regular, once again brought his can't-miss 1993 Peterbilt 379.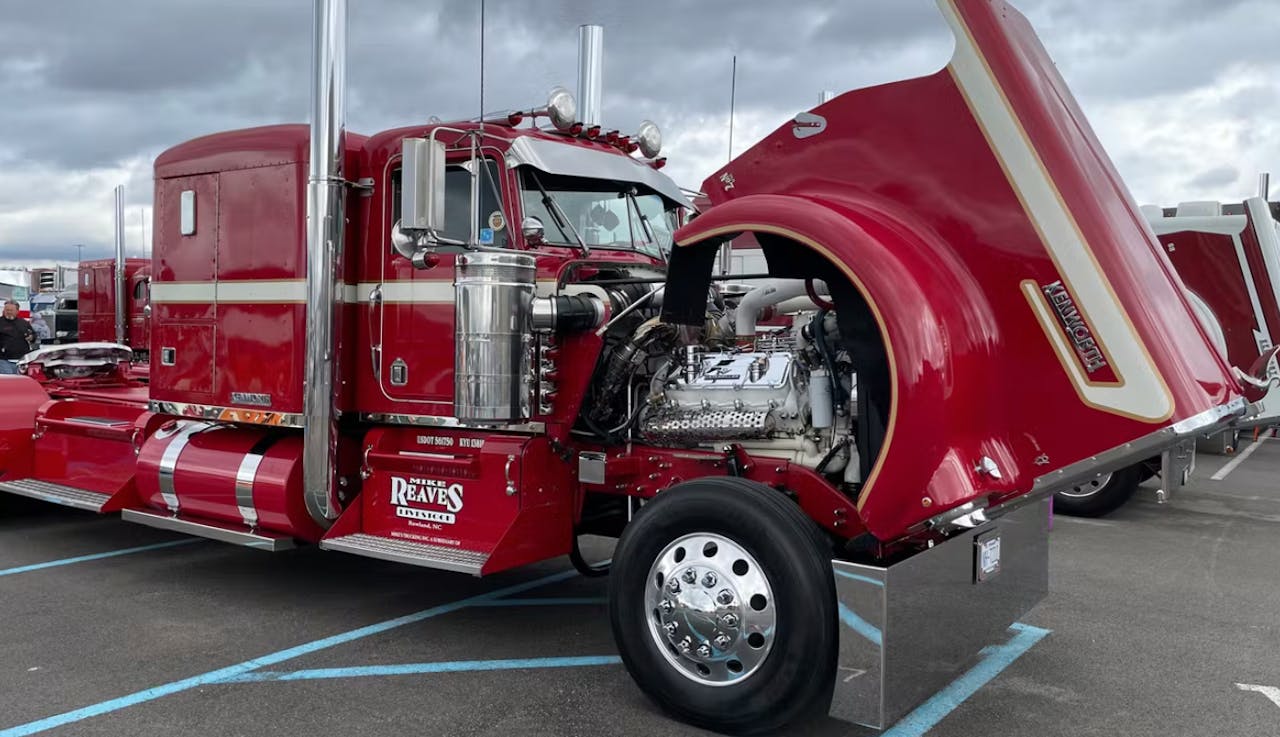 Rowland, North Carolina-based Mike Reaves Livestock showed their 1980 Kenworth W900, which sits on a 290-inch wheelbase.