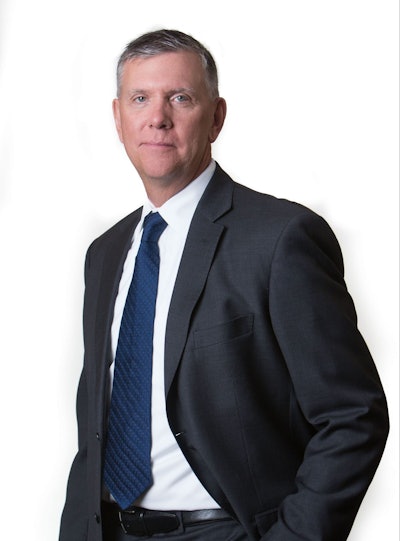 Russ Thompson was recently promoted to president of the Arizona-based Roadmaster Group and its subsidiaries.
Thompson has over 30 years of experience in the transportation industry. Before joining Roadmaster Group in 2015, Thompson was an executive vice president at the nation's largest truckload carrier that operated over 18,000 tractors and 65,000 trailers throughout the U.S., Mexico, and Canada.
In his current role as president of Roadmaster Group, whose subsidiary companies operate a fleet of 500 tractors and 1800 trailers, Thompson oversees all aspects of RMG companies including the operations, purchasing, safety, recruiting, shop, information technology, and equipment utilization departments.
A statement about his promotion on the company's website said Thompson has "played a significant role in Roadmaster Group's growth. His expertise has allowed the company to respond nimbly and quickly to industry changes and he has been the key player in ensuring that the implementation of each corporate and operational change was process-driven, deliberate, and methodical."
John Wilbur, CEO of the Roadmaster Group said of Thompson, "His promotion is a reflection of both his efforts and all of yours. I would personally like to thank Russ for stepping in and making the company even better. Congratulations Russ, it is well deserved!"
Roadmaster is part of the Daseke organization.
Leathers named chairman of Werner's board of directors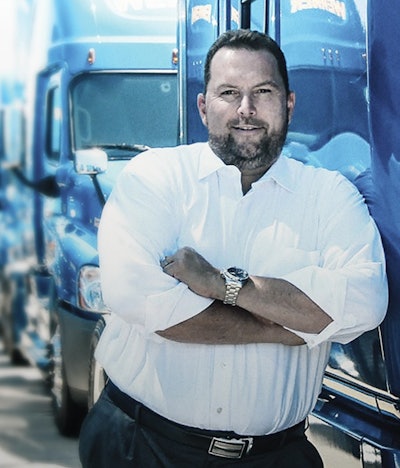 Werner Enterprises' board of directors last week approved a planned transition in board leadership.
CL Werner who served as chairman of the board until his term ended at the 2021 annual meeting of stockholders, was named chairman emeritus by the board in recognition of his longstanding leadership as the company's founder.
Derek Leathers was appointed by the board to now serve as chairman of the board, along with his current roles as the company's president and chief executive officer.
"Werner Enterprises was a company built by a driver, for drivers, and I'm honored to continue CL's legacy," said Leathers. "One of the reasons the company has remained successful is because of CL's respect for professional drivers. We couldn't keep America moving without them, and he understands their importance. His integrity and his ability to connect with our drivers is why he is admired by so many."