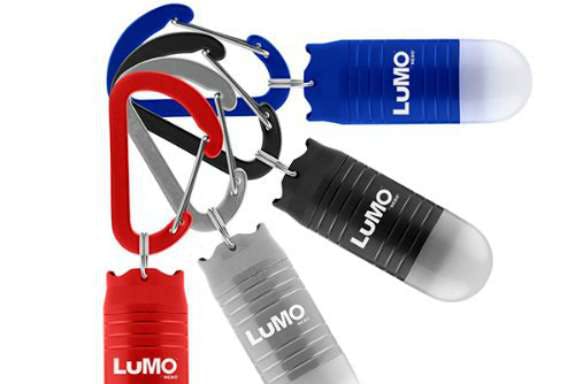 Sometimes you need a light and, of course, don't have a flashlight handy.
That's when you need the Nebo Lumo. This handy little light clips to just about anything — your keys, your jacket zipper — but is powerful enough to light up a room.
It throws out 25 lumens and will stay burning brightly for five hours before you have to change batteries (three LR44 1.5V button cell batteries.)
You can light up your world for just $6.42 and purchase the Lumo online.