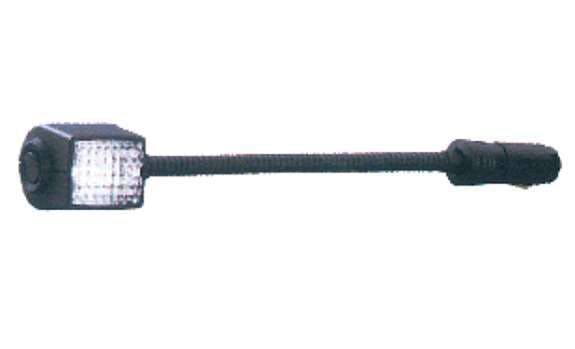 Sometimes you need a little extra light in your truck's cab.
Hella makes a portable map light on a handy flexible metal arm. One version mounts permanently and another plugs into the 12-volt outlet.
A halogen bulb provides sufficient brightness but only draws a small amount of energy.
Arm is 6 1/2″.
Price for either style is $50.99