Making and receiving calls outdoors can be a real problem on windy days and at crowded truck stops and terminals. The Plantronics Voyager 5200 series mono Bluetooth headset can help.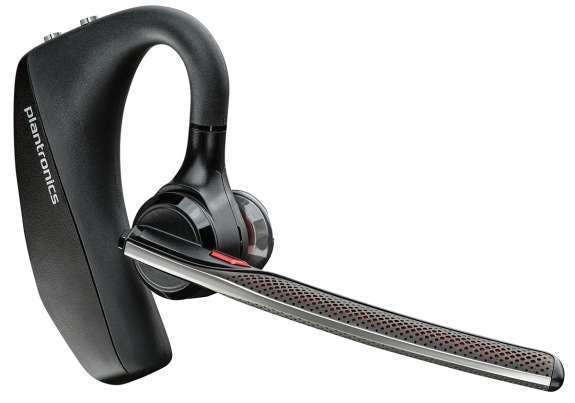 It has the company's exclusive WindSmart technology and adaptive noise-canceling technology deliver clear sound, even in challenging conditions.
A red 2-in-1 button activates Siri, Google Now, or Cortana. Whispered alerts update you on talk time, and even announce the names of incoming callers so you can simply say "Answer" or "Ignore" to calls.
During calls, press the red button to switch mute on and off easily. The headset's dynamic mute alert tells you if you're speaking while muted. Plus, timed voice alerts continually remind you when mute is still on.
Features include:
Available at travel centers for about $119.99.