Time is precious for truck drivers, and it often is gone before you can take care of personal items on your ever-growing "to do" list, including shopping for Christmas gifts.
Just as they meet your needs in other ways — fuel, food, showers, gear, parking, repairs — truck stops can also be a good place to shop for people on your giving list.  They're open around the clock, and most have a rewards program that pay dividends when you make purchases, so there are two more reasons truck stops beat the malls this time of year.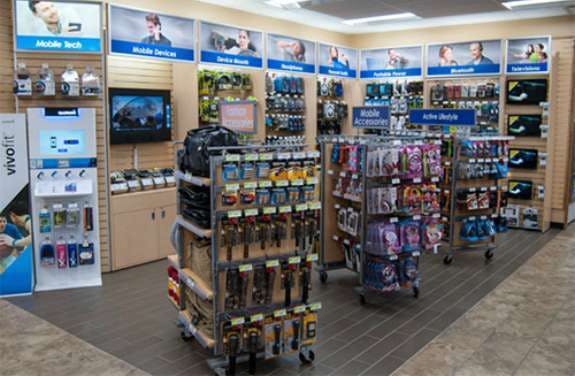 Here's some gift ideas:
Entertainment – Most truck stops carry games, DVDs, CDs, magazines, music and books that can satisfy everyone on your list.
Electronics – DVD players, cameras, phones, headphones, chargers, TVs and GPS navigation systems are staples at most truck stops.
Toys – You can find something for just about child or grandchild at a truck stop. Most will have stuffed animals, games, drones, remote control helicopters and cars, dolls and action figures and, of course, toy trucks.
Tools – Not every gift has to be fancy and frilly. Sometimes the best one is utilitarian: jumper cables, heavy-duty ice scrapers, beverage coolers, slow cookers, etc.
Clothing – Most truck stops stock insulated hoodies, graphic T-shirts, team logo jerseys, caps, socks and gloves. Some even sell jewelry and other gift items.
Stocking Stuffers – Truck stops are full of perfect knickknacks, candy and other treat for stuffing just about any stocking.