There's no need to sacrifice one of the true comforts of home while on the road: A hot meal.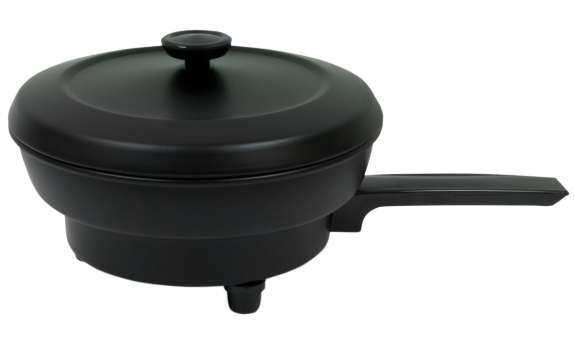 RoadPro's 12-Volt Portable Frying Pan can help ensure you have hot meals whenever you want them, without having to go to a restaurant. It's the essential appliance for frying a burger or two for lunch or dinner or making a hearty breakfast, bacon and eggs for example.
Features include:
plugs into a 12-volt power port in your truck cab
4-foot-long cord
fused plug
draws 13 amps/ 150 watts
weighs just 12 ounces
Available at travel centers and online.