After this grueling, cold winter, you are most likely ready for Spring. Your truck has taken a beating, too, with all the salt, ice, snow, and whatever else you may have driven through.
Here are a few products that will get your truck looking great and get rid of all that dirt and grime accumulated during the winter months.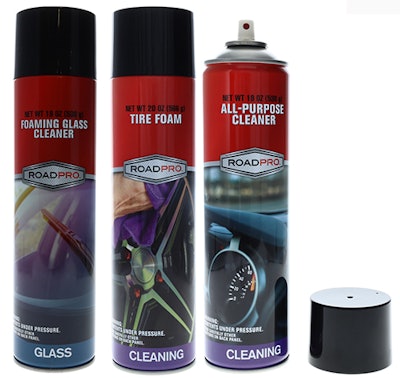 RoadPro's offering of cleaners and foams will help get your truck clean and shiny in no time. The 19 oz. all-purpose cleaner comes in a pack of two and provides reduced cleaning time, which will disinfect surfaces and produce streak-free results.  There is also a 19 oz. foaming glass cleaner that provides a crystal clear view and is made of a safe, odorless formula. The 20 oz. tire foam protects against harmful elements and restores the tire's shine without the need for scrubbing.

Helpmate's Telescopic 10" dip brush comes with a telescopic pole that extends up to 60 inches for those hard-to-reach places.  The brush head is made of heavy-duty soft nylon bristles to prevent scratching but still produce optimum results. It has a comfortable foam grip and is designed to clean surfaces quickly and easily.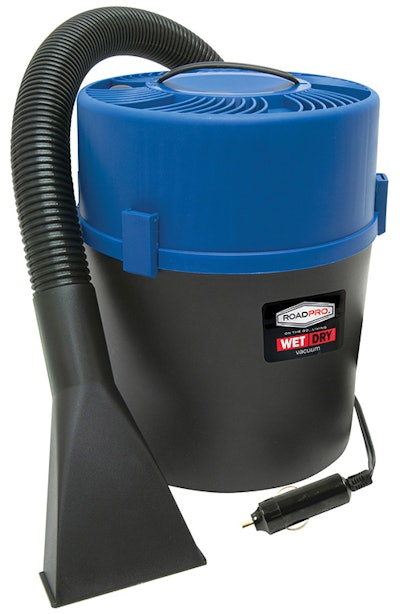 The 12-Volt wet/dry canister vacuum is excellent for cleaning up wet or dry spills.  It has a heavy-duty 12,500 RPM motor, with a  36-inch flexible hose and several attachments to clean even those hard-to-reach places, and comes with a reusable filter.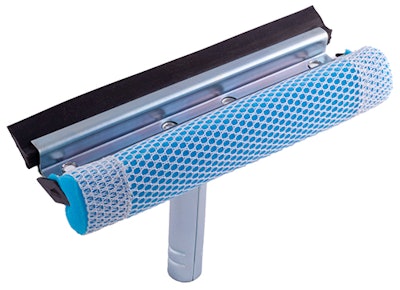 HelpMate's 8" deluxe squeegee head is perfect for scrubbing away all that debris and build-up on your windshield.  It features durable netting and plastic side guards to protect your windshield from scratches.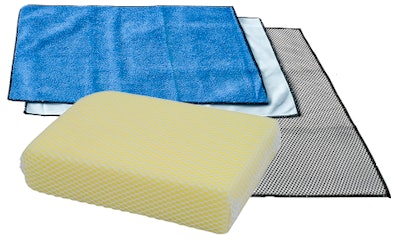 RoadPro's multi-purpose towels will come in handy as you clean up all the dust, dirt, and whatever else might have built up over the winter months.  These 12"x6" towels are ultra-absorbent and come in a three-pack.  They are perfect for washing, scrubbing, and detailing most surfaces and are made of a soft microfiber blend.  For even more scrubbing power, you may need RoadPro's strong mesh durable sponge. It is extra tough on bug and tar dirt and is safe to use on all surfaces.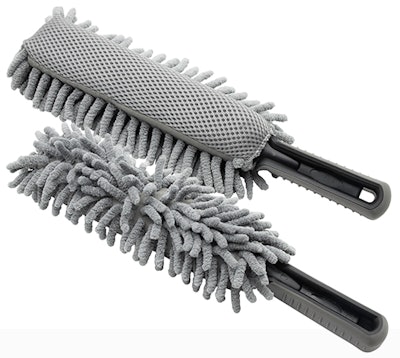 The 2-in-1 wheel cleaner from Helpmate provides a perfect clean for your wheels. This flexible design allows you to scrub with one side and use the opposite side to wash your wheels thoroughly. It is designed to reach all areas of your wheels, including the smallest of crevices.
These are just a small selection of the items you will find in your favorite truck stop or travel center.  Make sure you check out the entire offering in-store; you are sure to find the right products to make your rig shine.