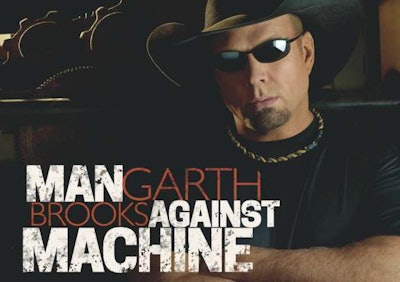 Sometimes there are just too many good choices.
November is such a time when it comes to new music. Everyone from Garth Brooks to Bette Midler, and the Doobie Brothers to the Foo Fighters have new offerings.
One choice worthy of special note is All of My Memories, a monstrous collection of all of the songs recorded by the late John Denver.