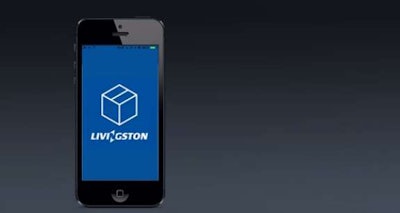 Truck operators and carriers who carry freight to and from Canada may want to take a look at a new app that bills itself as one that can help make border crossings more efficient.
The Livingston Shipment Tracker app from Livingston International, available for both iOS and Android, gives carriers and drivers info on clearance status of their loads "as quickly as possible," Livingston says.
The app employs both the U.S. Pre-Arrival Processing System and Canada's Pre-Arrival Review System.
Click here to download the app on Android.