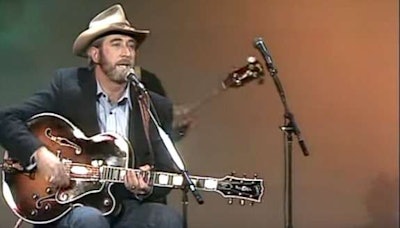 Singer/songwriter Don Williams passed on Thursday, leaving behind a musical legacy that includes 17 number one country hits. He was 78.
Mr. Williams, who was born in Texas and began his solo career in 1971, may best known for a smooth baritone voice that made songs like I Believe in You and Tulsa Time country standards.
Mr. Williams released more than 40 albums in his career, and appeared in two Burt Reynolds movies, "W. W. and the Dixie Dancekings" and "Smokey and the Bandit II". He was elected to the Country Music Hall of Fame in 2010.
He died after a short illness.