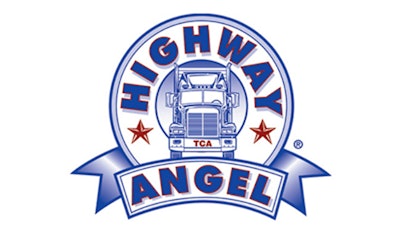 A company driver from Florida was honored recently for aiding a motorist in need.
David Miller, of Palatka, Florida, who drives for Indianapolis-based Celadon Trucking, has been named a Highway Angel by the Truckload Carriers Association. He is recognized for performing CPR on an unresponsive driver.
The TCA recounts:
On Jan. 25, Miller was at a Pilot Travel Center in Kingston Springs, Tennessee, when he saw a man fall to the floor, unresponsive. He quickly raced over and performed a sternum rub to see if the man would respond. After receiving no response, Miller began performing CPR until emergency medical services arrived, helping to save the man's life.
For his willingness to assist his fellow driver, TCA has presented Miller with a certificate, patches, a lapel pin, and truck decals. Celadon Trucking also received a certificate acknowledging Miller as a Highway Angel.
EpicVue sponsors TCA's Highway Angel program.