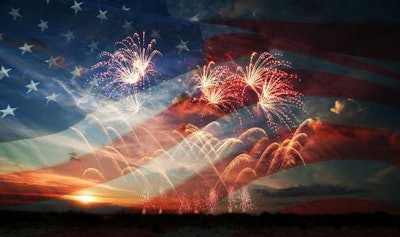 Call it the Fourth of July or Independence Day, today is the day we celebrate the birth of this nation 242 years ago.
There are few better ways to celebrate the nation's birth than with song. Here's a few to add to your holiday playlist.
And happy Fourth of July from Truckers News.