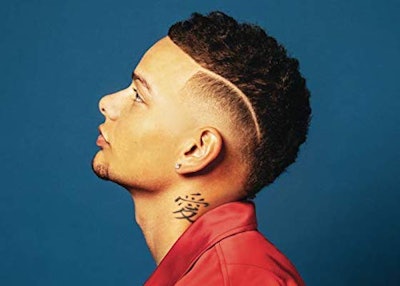 Kane Brown's latest album, "Experiment," blends traditional and progressive musical influences for a new country sound. The album is due out Friday.
"This album is really all over the place. It's almost like an experiment of sorts. I'm just trying to listen to what country fans are leaning toward," Brown said in an interview with Taste of Country earlier this year.
The album is available for preorder on Amazon and iTunes.
The album's track list:
1. Baby Come Back to Me
2. Good as You
3. Lose It
4. It Ain't You It's Me
5. Short Skirt Weather
6. Homesick
7. Weekend
8. Work
9. One Night Only
10. My Where I Come From
11. American Bad Dream
12. Live Forever