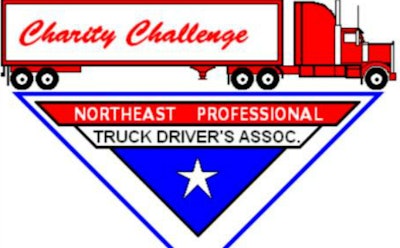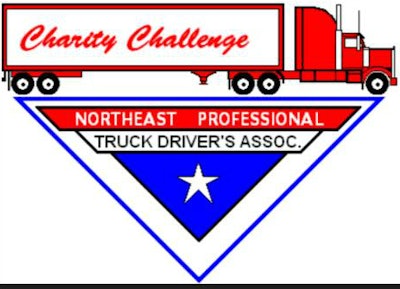 A popular and helpful trucker-supported charity event will not be held this year.
The Northeast Professional Truck Driver Challenge, which was to be held Sunday, Sept. 8, has been canceled. Fred Schenk said in a recent Facebook post that the site used for the event that benefits St. Jude's Hospital was not available.
Schenk's post added, "We are working diligently to secure a site for 2020."
However, organizers are still urging truckers to donate to St. Jude's.
The challenge has attracted drivers from through the Northeast and other states for the last 20 years. In the process, the event and its drivers have raised about $500,000 for St. Jude's, which treats and researches childhood cancers. It's located in Memphis Tennessee.