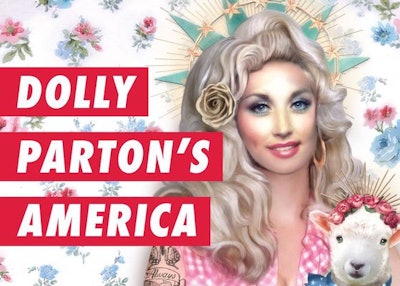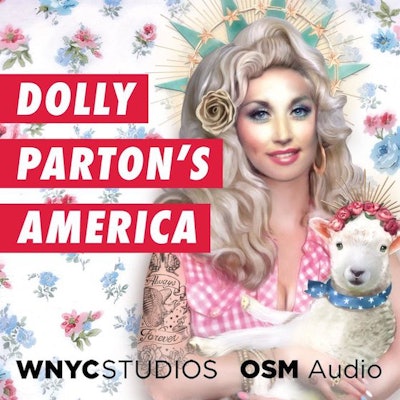 With people traveling en masse for the holidays and winter weather already causing severe travel problems, you may well find yourself stuck in traffic. Fear not, though – there are plenty of podcasts to help keep you occupied. These five are among the newest crop of podcasts.
Dolly Parton has been a captivating figure in country music since her 1967 album debut with "Hello, I'm Dolly. This podcast features intimate interviews with Parton and people she's crossed paths with through her career in an attempt to explore how she's been able to captivate a nation for so long.
Robin Williams played many characters through his life, but who was the man behind the comedy and acting? Interviews with Williams' family and friends get combined with journalist Dave Itzkoff's research on the famous actor in this biographical podcast.
The band Phish is the subject of the first season of this music documentary podcast. The podcast is written and narrated by veteran music journalist and author Dean Budnick. This first season tells the story of the band's rise to fame and how they became one of the most successful touring bands of all time.