Somehow, maybe while still recovering from the festivities of National Truck Driver Appreciation Week in September, the Christmas season sneaked up on us. Now, there are carols to be sung, egg nog to be drunk and shopping to be done for that special driver and not much time in which to do it.
Be they over-the-road, regional, or local we have some gift ideas that ought to make and driver's days (A.) Safer (B.) More comfortable (C.) Easier and (D.) All of the above.
Have a look.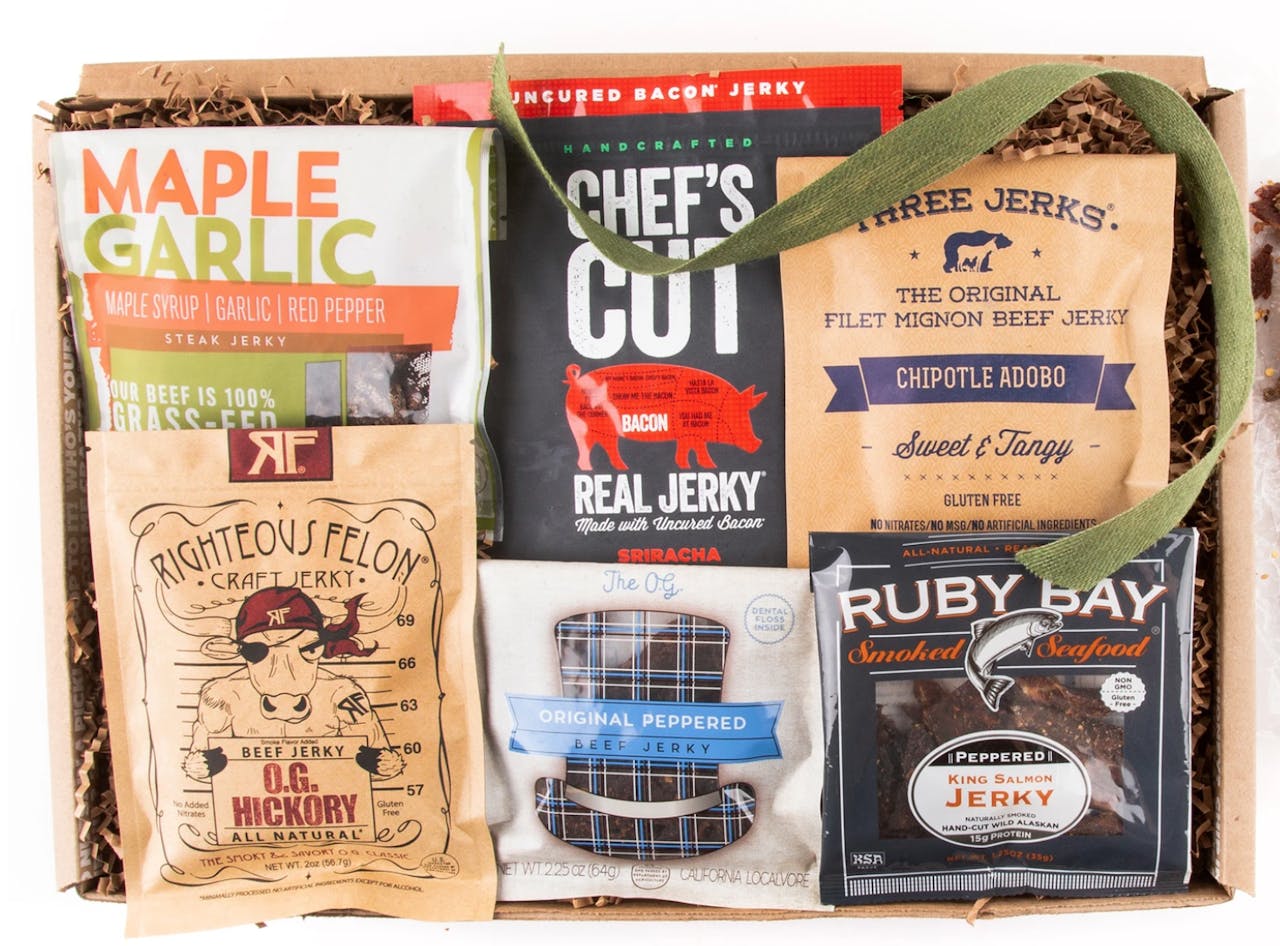 This sure ain't your everyday jerky. This is the good stuff, the kind your trucker deserves. The Big Jerk by the folks at The Mouth includes six kinds of gourmet jerky. Available online for $59.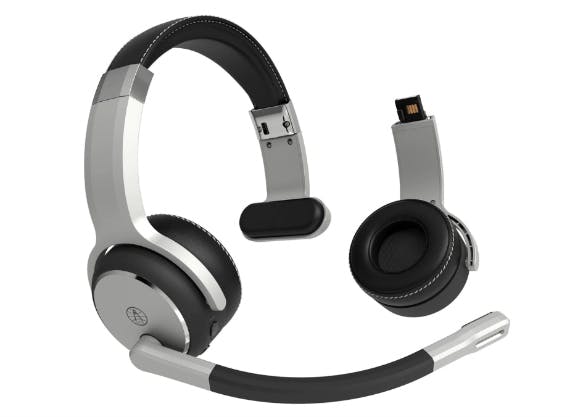 The ClearDryve 180 – which converts from premium stereo headphones with active noise cancellation to a noise-canceling mono headset – also features a pliable boom microphone and sound equalizer presets for optimal listening. Buy online for $179.99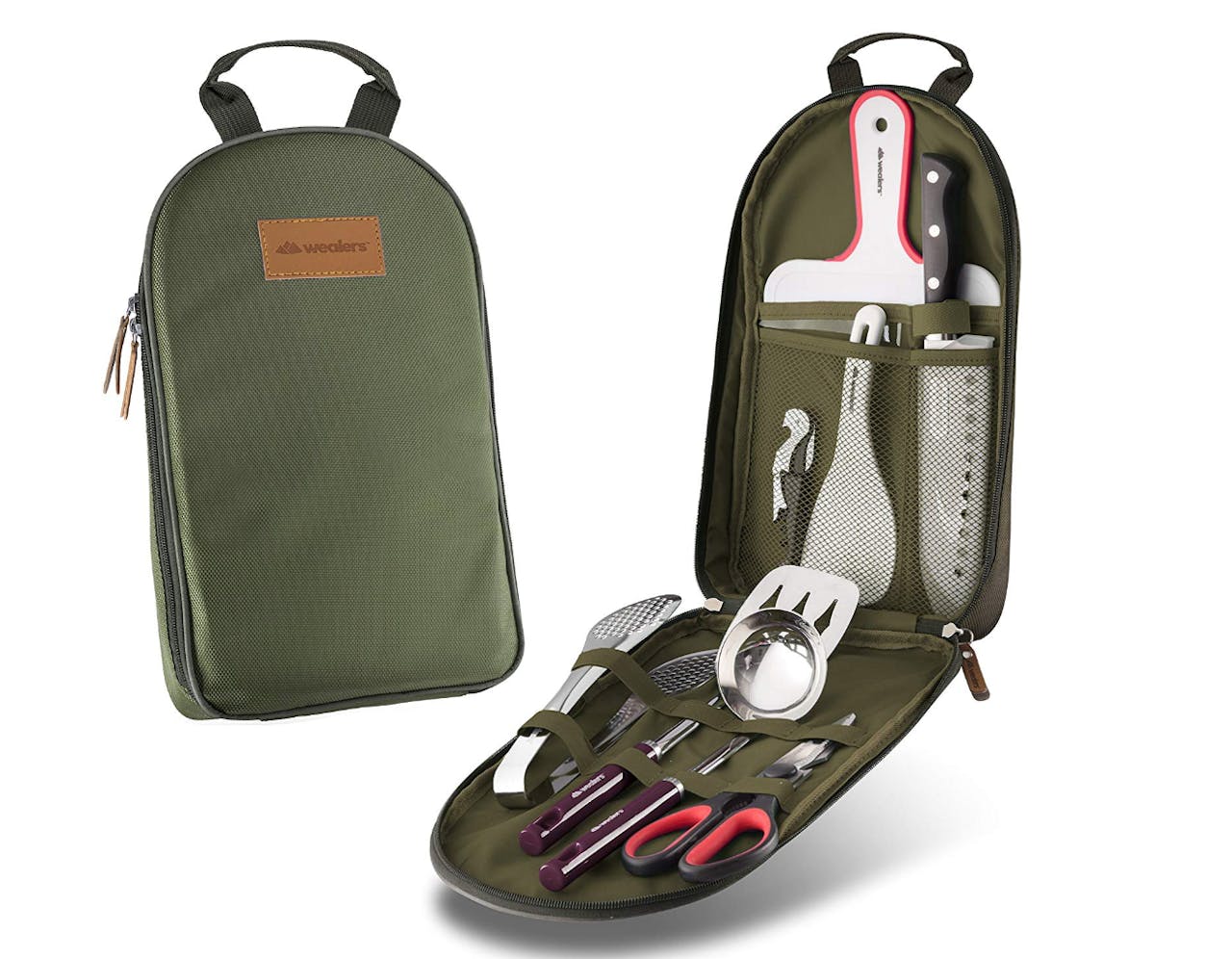 Wealers camp kitchen utensil organizer travel set is meant to be for camping, but it seems ideal for the properly equipped truck kitchen. The water-resistant case holds a cutting board, rice paddle, tongs, scissors, chef's knife, ladle, spatula, and bottle opener. Online for $24.99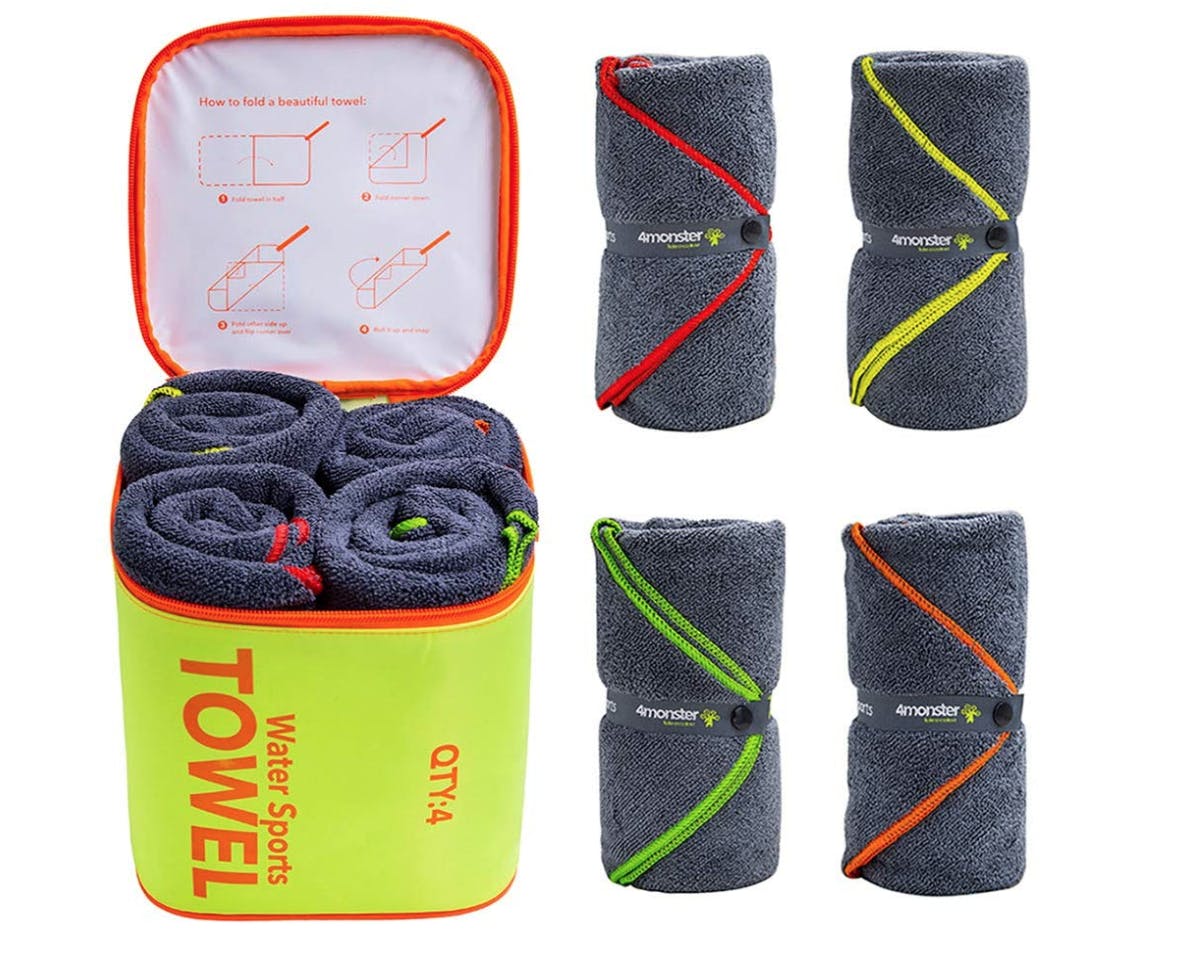 This four-pack of microfiber towels is ideal for life on the road. Fast-drying towels are 24" x 48". On Amazon for $32.99.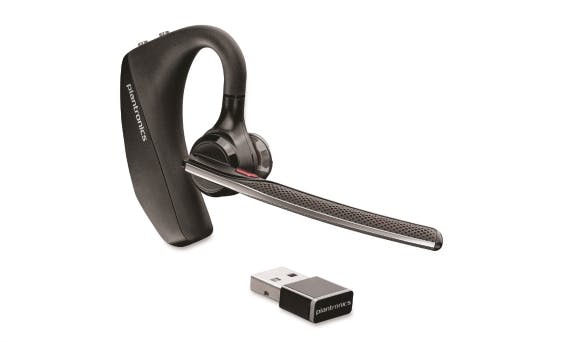 The Plantronics Voyager 5200 uses up-to-date noise-canceling technology to make sure all your calls are clear. It's also lightweight so you can wear it all day even during your longest trips. Available online for $81.97
This 12-piece tactical grooming kit from Wild Willies is the perfect way to tackle your daily grooming routine on the road. The Tactical Traveler comes in its own zip pouch with a hi-vis orange interior that highlights its 12 blacked-out tools, which include everything from a razor to a sewing kit and even multi-tools in different sizes. Order here for $34.95.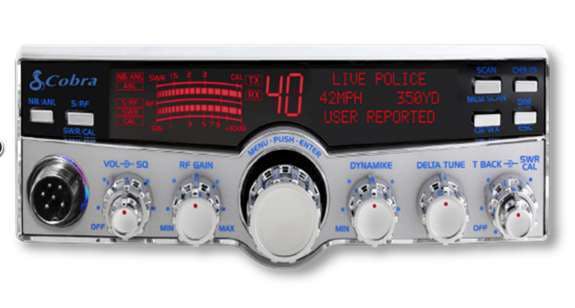 Cobra's 29 LX MAX offers truckers a legal way to communicate safely and easily on their smartphones using a CB radio with enhanced smartphone features. The 29 LX MAX syncs your smartphone calls with the CB radio. Available online for $199.95.
Loaded with features for truckers, the TomTom Trucker 620 is a GPS built for the needs and demands of the driver who must have reliable information to make safe choices on the road. And, that's everyone behind the wheel of a truck. Available online and at travel centers for $349.99.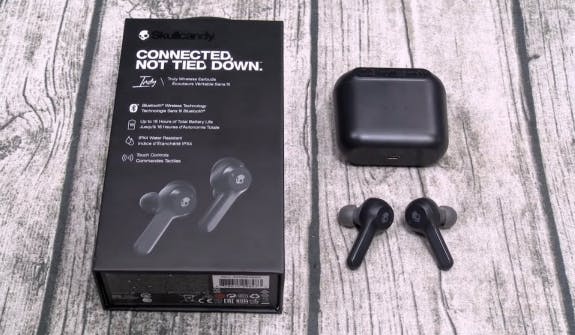 Skullcandy's wireless earbuds deliver superior sound quality without tieing you down. Provides 16 hours of battery life and superior noise cancellation. $69.99 online.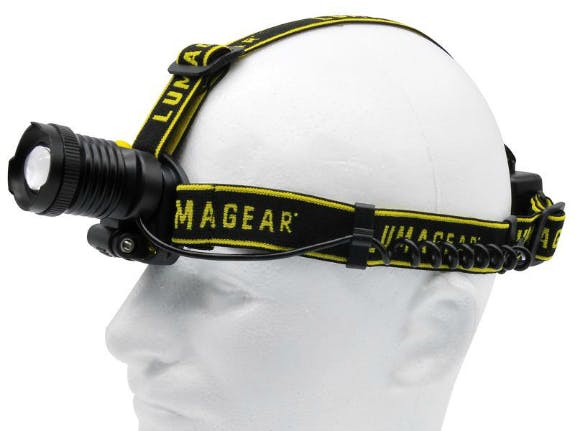 RoadPro's LUMAgear head lamp is made of durable aluminum and ABS plastic. Its Cree XPE bulb that provides 300 Lumens of bright light output and a beam distance of 150 meters. It has three modes of operation - high, low and strobe with a 90 degree tilt. Eight hour battery life. Runs on three AA batteries. $44.70 at Walmart and travel centers.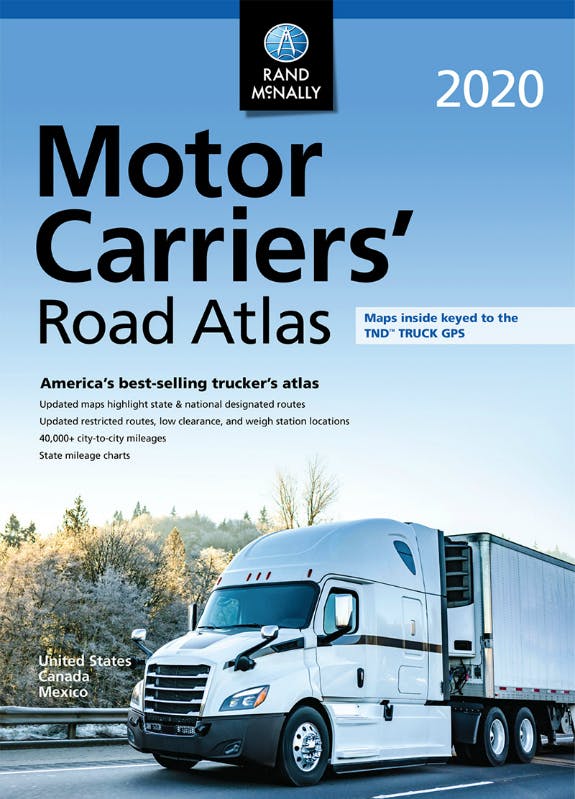 Rand Mcnally may not have invented maps, but they have created one of the most invaluable trucker tools ever, it's annual Motor Carriers' Road Atlas. Aside from detailed maps created for professional drivers, it is packed with reference materials every trucker needs. $39.95 online.