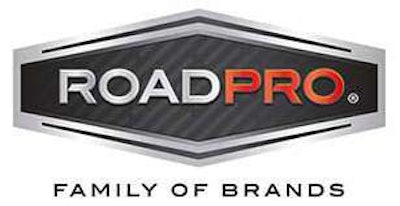 RoadPro Brands, LLC, promoted Charles White to vice-president for sales and marketing recently. As such, White will lead go-to-market activities for RoadPro Brands as it expands into specialty and mass retailer markets. RoadPro Brands is a division of DAS Companies, Inc., where White continues to serve as vice president, marketing.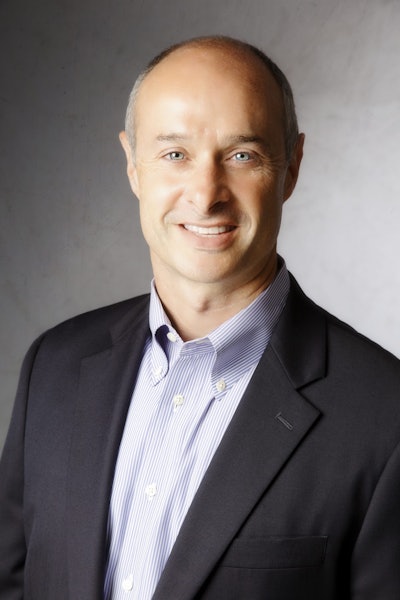 White has served in increasing roles over his 12 years with RoadPro Brands and the DAS Companies. During his tenure, he has built an award-winning, in-house marketing agency, developed merchandising systems, nurtured brand communities, upgraded brand communications, provided channel marketing solutions, and improved customer service.
With an 80-year, brand-building heritage, RoadPro's proprietary brands bring the comforts of home to the road for on-the-go consumers. With truck and auto supplies, mobile electronics, travel gear, personal care & toys, RoadPro provides the on-the-go conveniences that keep its customers safe, comfortable, and connected.
"Our RoadPro brands are trusted by on-the-go consumers and depended upon by our retail partners," said Michael Abel, president & CEO, DAS Companies. "As we grow, RoadPro will be more conveniently available across retail channels where mass consumers preferably shop."
RoadPro Brands designs and manages the proprietary RoadPro Family of Brands, created to bring the comforts of home to the road. With truck and auto supplies, travel gear, mobile electronics, personal care, and toys, the company's brands keep on-the-go consumers safe, comfortable, and connected.