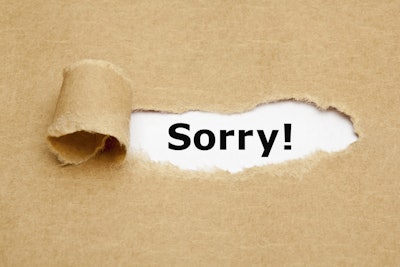 Because of some technical difficulties, the Feb. 2 edition of the Truckers News newsletter inadvertently arrived in your email earlier today instead of yesterday afternoon.
The regularly scheduled newsletter for today will be sent as usual. We didn't want you to miss anything so went ahead and sent it as well as the earlier one.
We'll resume our regular distribution routine tomorrow, Thursday, Feb. 4.
We apologize for the inconvenience.