Gene & Debbie Jacobs
Nominated by Cindy Kendall, Friend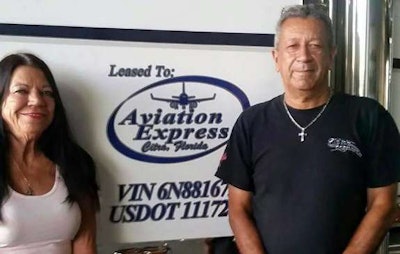 This an amazing husband and wife team who is always there to give a helping hand. They are "old school" drivers, very knowledgeable and will drop what they're doing to take care of someone in need. They are also very big-hearted.