David Herring
Nominated by Angela Herring, Wife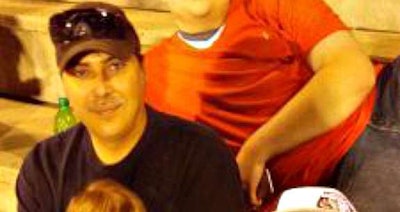 I love my trucker because he always goes above and beyond for our family.
Him being a trucker isn't always easy! We have a 10-year-old son with special needs as well as a 20-year-old son, and he always makes sure we have everything we need and then some! We are coming up on 18 years of marriage.
He is going into his third year of trucking so this is still kind of new to us. Every time he leaves it's hard on all of us still. Not only is he a wonderful family guy, he's always there to help when anyone needs him! There is not a selfish bone in his body!
My trucker continues to amaze me every day and every day I love him more than the day before! I'm always counting down the miles and days until my trucker comes back home!