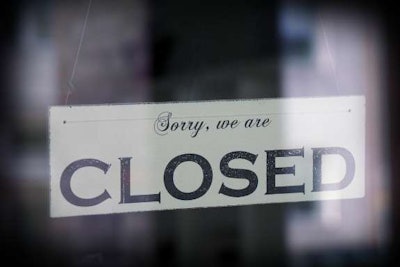 Black Horse Carriers Inc. is closing its Kenosha, Wisconsin terminal and cutting 107 jobs, reports the Milwaukee Journal Sentinel.
The majority of those jobs are reportedly driver jobs, according to the newspaper. The terminal is expected to close Jan. 22. The carrier did not provide a reason for the closure in its official notice to local and state officials.
Truckers News reached out to the fleet for comment but had not received a response by the time of publication.